Krish Kandiah in Reading
Sunday 16 December 2018
What?
Krish Kandiah at Greyfriars Church, Reading
When?
16 Dec 2018 - 5pm and 7pm
Where?
Greyfriars Church, Friar Street, Reading, RG1 1EH
---
---
Join our Founding Director, Krish Kandiah as he talks about Christmas in a fresh and challenging way. 'Strange Christmas' will help you understand afresh the radical grace and hospitality of God this Christmas season.
Home for Good exists to find a home for every child who needs one. We believe the Church is ideally placed to find homes for children who desperately need them and to support families who foster and adopt.
Please join us to hear more about fostering and adoption and how you can get involved. All welcome!
Connect locally
I would like to find out what is
going on in my area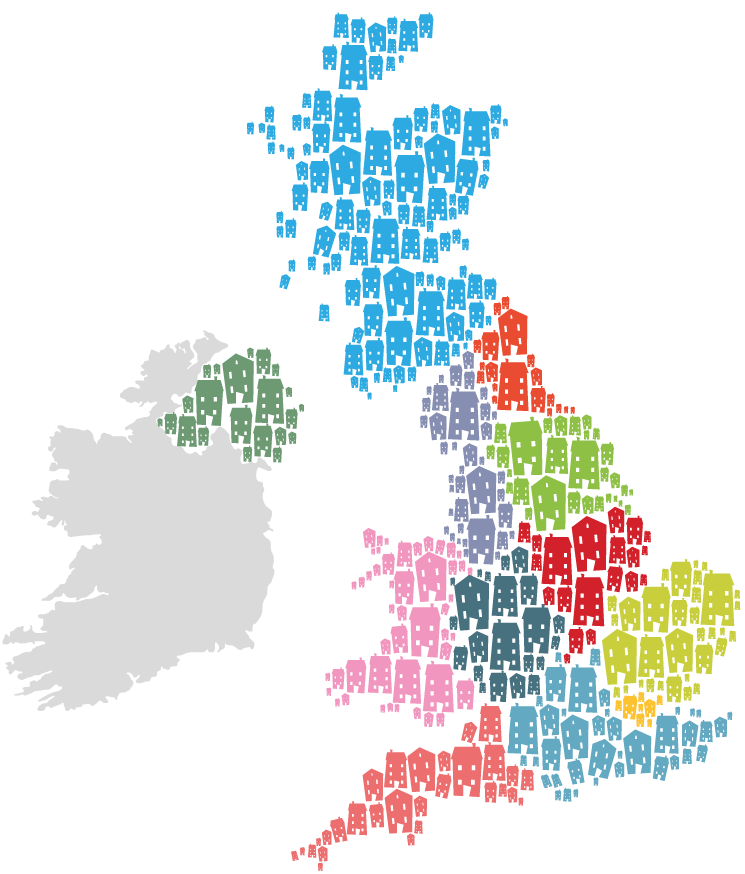 Keep up-to-date
I would like to stay up-to-date with Home for Good's news and how
I can give, pray and get involved to help vulnerable children.