Giant's Causeway Challenge - Trek
16-18th July 2021
What?
Giant's Causeway Challenge - Trek
When?
16 Jul 2021 - A three-day event, finishing on 18 July
---
Contact phone:
0300 001 0995
This tough one day challenge has you trekking a marathon distance along the Giant's Causeway Coastal Route. Whilst the distance alone would make this a tough challenge, the nature of the undulating terrain will have you ascending over 1000m along the dramatic coastline of this UNESCO World Heritage site.
This event is run and managed by Charity Challenge. To book, click the link and select Home for Good as your chosen charity.
Connect locally
I would like to find out what is
going on in my area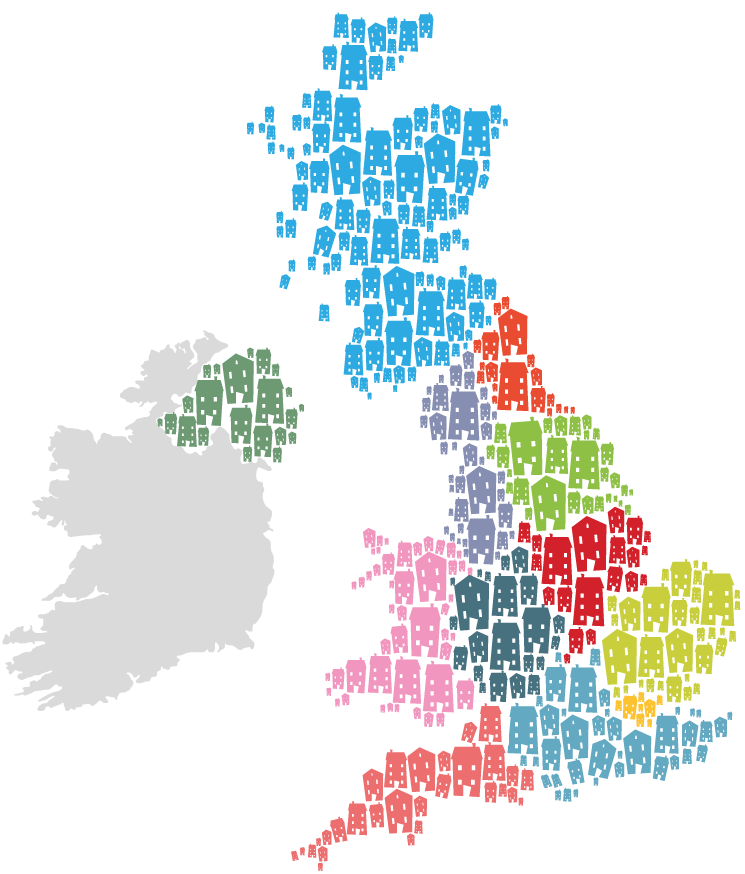 Keep up-to-date
I would like to stay up-to-date with Home for Good's news and how
I can give, pray and get involved to help vulnerable children.