What?
Foundations Course - Students and Young Adults
When?
3 Nov 2021 - 8-9.30pm
---
We are so excited to be launching this pilot Foundations course specifically for young adults and university students!
Perhaps you are interested in exploring whether fostering or adoption could be a part of your future. Maybe you are keen to learn about the ways you can stand with vulnerable children and their families through great support or advocacy. Or it may be that you have been prompted to find out more and are simply seeking to be open to whatever God has for you.
Wherever you are in your journey, we believe Foundations will equip you to better understand the needs of vulnerable children and consider how you can play your part for them, now or in the future. Each of the four sessions includes a combination of bible study and reflection, with opportunities for discussions, questions, prayer, and response.
As we seek to develop our Foundations course and create resources specific to young adults and students, we would love those joining this pilot to help us shape our plans and ideas by providing feedback at the end of the course. We will be sharing a survey at the end of the final session.
Details on how to join the call will be provided by our team after sign up. We can't wait to journey with you!
Connect locally
I would like to find out what is
going on in my area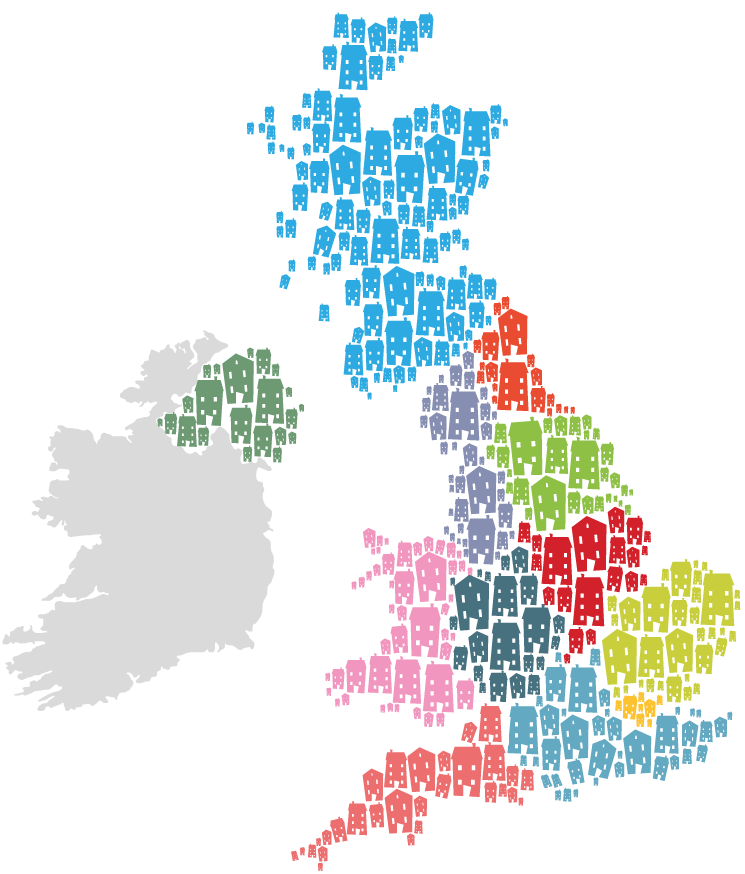 You can make a difference today