Foundations Course in London
Autumn 2019
What?
Foundations Course in London
When?
14 Nov 2019 - 7:30-9pm
Where?
St John's Hoxton, Pitfield St, Hoxton, London, N1 6NP
---
Primary contact:
Rachel Maclure
Contact phone:
07717 811 666
---
The Home for Good Foundations course is for anyone who wants to further explore fostering or adoption.
You might have already begun the assessment process or be considering which agency or local authority you want to apply to. Perhaps you are sure that you will foster or adopt in the future, but for whatever reason, you know that it is not yet the right time. Or it may be that you have been prompted to find out more and are simply seeking to be open to whatever God has for your future.
Whatever stage of the journey you are on, we believe Foundations will equip you to better understand fostering and adoption, and enable you to make well-informed decisions.
Delving deeper into the themes laid out in the Home for Good book, Foundations can be used in a small group, as a family, or as a personal Bible study. Each of the six sessions includes a combination of bible study and reflection, practical information, real-life stories, and opportunities for discussions, questions and prayer.
Space is limited to 15 on the course.
Course duration: 4 Thursdays in Autumn Term: 14th, 21st, 28th November and 5th December 2019. One full Saturday in January 2020.
Please email Rachel to book a place by Wednesday 13th November.
We look forward to getting to know you better and supporting you as you explore fostering and adoption more deeply through the Foundations Course.

Related pages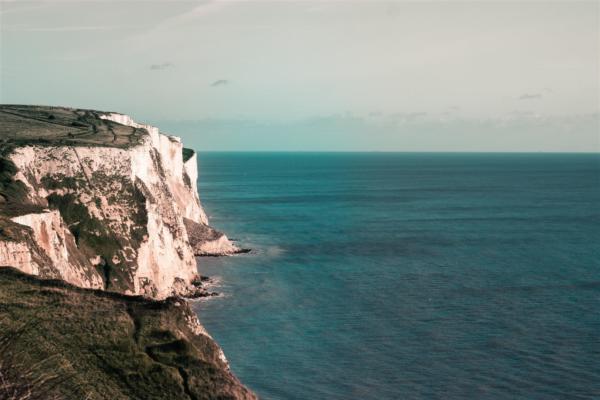 Kent
Working with Diagrama Foundation and the Diocese of Rochester to find a home for every child who needs on in Kent
Read more
Connect locally
I would like to find out what is
going on in my area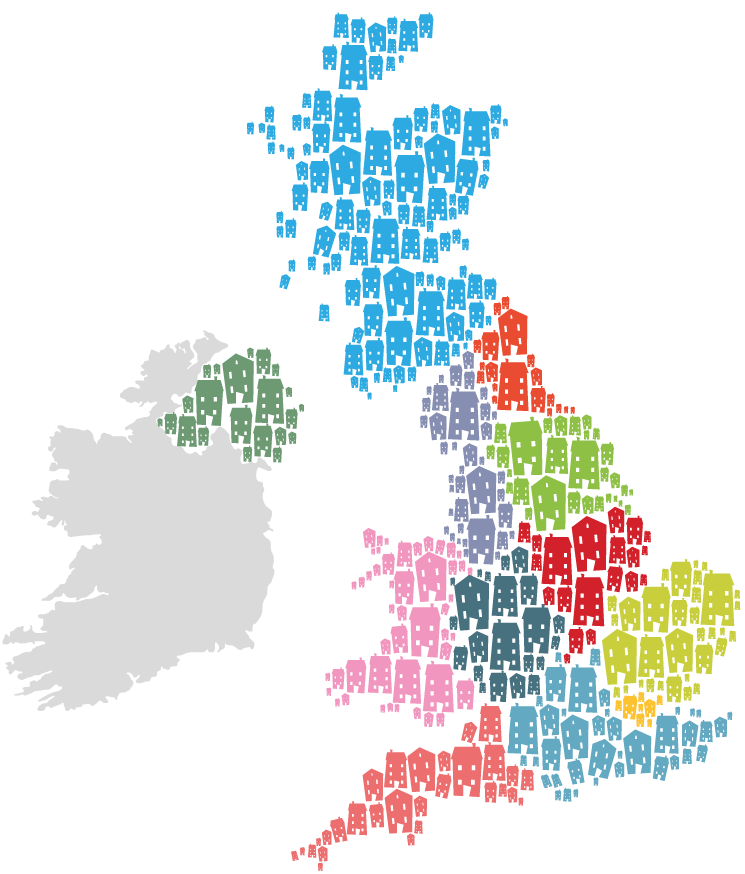 Keep up-to-date
I would like to stay up-to-date with Home for Good's news and how
I can give, pray and get involved to help vulnerable children.