What?
Foundations course - A2
When?
20 Feb 2024 - 8-9.30pm
---
The Home for Good Foundations course is for anyone who wants to further explore fostering, adoption or supported lodgings. Whatever stage of the journey you are on, we believe Foundations will equip you to better understand fostering and adoption, and enable you to make well-informed decisions.
As we meet weekly for six weeks, we'll explore the following themes together:
Session 1 – What can I bring? An introduction to fostering, adoption and supported lodgings.
Session 2 – Building bigger tables. Exploring family and identity.
Session 3 – Holding on to hope. Navigating trauma and loss.
Session 4 – More than Sundays. The power of Church and support.
Session 5 – Loss, not loss. Understanding moves and transitions.
Session 6 – What part can I play? Considering your own next steps.
The Home for Good team will deliver content through presentations, video, storytelling and interviews as a full group, and then using smaller breakout groups for discussion, Bible study and prayer. Each breakout group will be led by our wonderful Home for Good Champions with personal experience of fostering or adoption. These groups will remain the same throughout the six weeks of the course, enabling you to get to know each other as you journey together.
We really hope you will join us for this Foundations course! Please complete the booking form below to secure your place, and a member of the team will be in touch with Zoom details the week leading up to the first session.
We highly recommend that you make an enquiry with our team and join one of our online information sessions prior to joining us for the Foundations course.
Related pages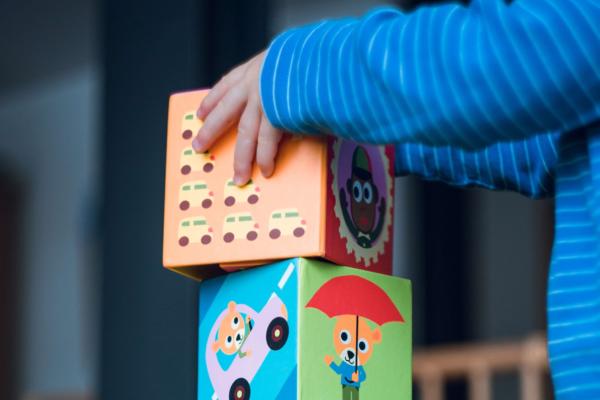 Foundations course
A course for anyone who wants to explore fostering, adoption or supported lodgings.
Read more
I would like to find out what is
going on in my area
Together we can find a home for every child who needs one.
£25 per month could help us create and collate inspiring articles and blogs that encourage and inform the families and communities who care for vulnerable children