What?
Fostering Black and Minority Ethnic Children in Bristol
When?
19 Oct 2020 - 8.00pm - 10.00pm
---
Contact phone:
0300 001 0995
We know that Black children are disproportionately represented in our care system. While Black ethnic groups make up 3% of the general population, they make up 7% of the looked after children population.
Home for Good is helping Bristol City Council find foster carers to care for Black and Minority Ethnic heritage children. Join this information session to hear from foster carers in Bristol and find out more about fostering in the city.
Are you interested in Fostering or Adoption?
Connect locally
I would like to find out what is
going on in my area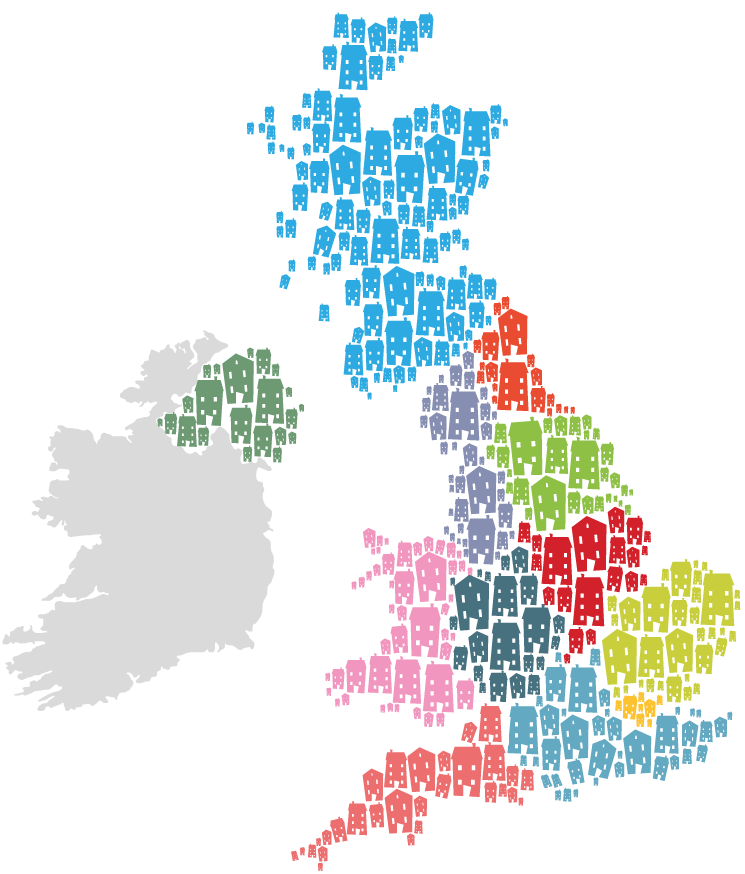 Keep up-to-date
I would like to stay up-to-date with Home for Good's news and how
I can give, pray and get involved to help vulnerable children.