What?
Foster4Leeds and Home for Good Information Event
When?
19 Nov 2020 - 6pm - 6:45pm
---
Primary contact:
Safi Newton
---
If you would like to find out more about whether you could start fostering as a Christian in Leeds, please join this Facebook live conversation between Foster4Leeds and Home for Good.
Home for Good Project Worker Safi Newton will be joining them live to find out who they need foster corers for, what the process is like and why they are keen to have enquiries from Christian families in the city.
>
Related pages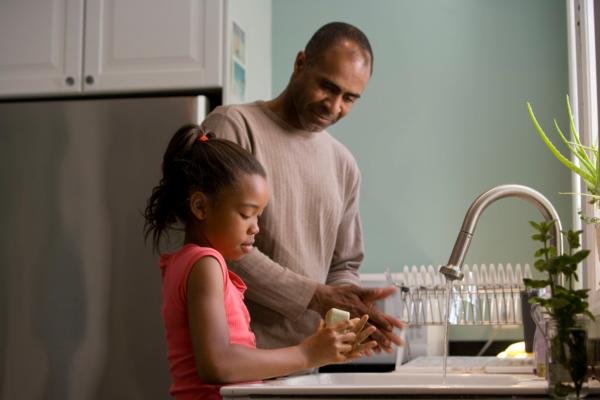 COVID-19: Help at-risk children in Leeds
Vulnerable children in Leeds are being put at even greater risk by COVID-19.
Read more
Connect locally
I would like to find out what is
going on in my area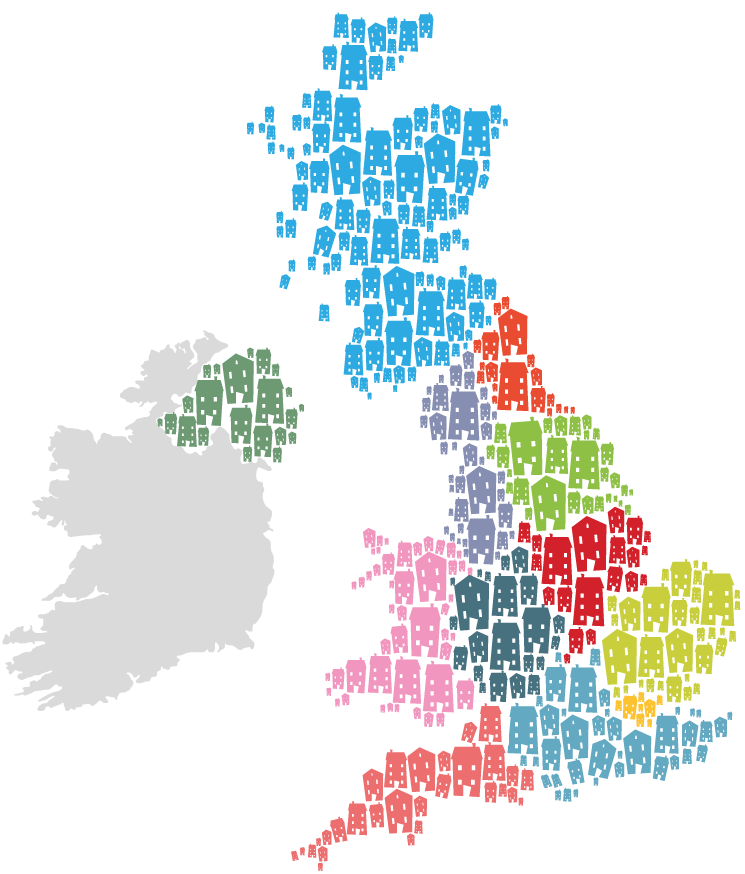 Keep up-to-date
I would like to stay up-to-date with Home for Good's news and how
I can give, pray and get involved to help vulnerable children.