What?
Faith in Adoption and Fostering
When?
3 Mar 2021 - 10:00am – 11:45am
---
Contact phone:
0300 001 0995
Faith often inspires community spirit and the desire to make a positive contribution to society. This virtual workshop is hosted by Home for Good, a UK wide Christian charity aiming to raise awareness of the needs of vulnerable children and young people, inspire more people to explore fostering and adoption and equip churches to understand and support those who do.
This free event is for social workers and managers working in adoption, fostering or family placement teams. It is funded by the Health and Social Care Board and has been specifically developed for Northern Ireland.
This workshop aims to explore and develop understanding of faith issues, which may help to enhance the recruitment, assessment and support experience for both social workers and prospective applicants. It will also highlight key areas of learning from Home for Good's work in Northern Ireland to date and showcase existing and new partnerships developed in conjunction with HSC Adoption and Foster Care.
You will be sent the link to access this event nearer the time.


Connect locally
I would like to find out what is
going on in my area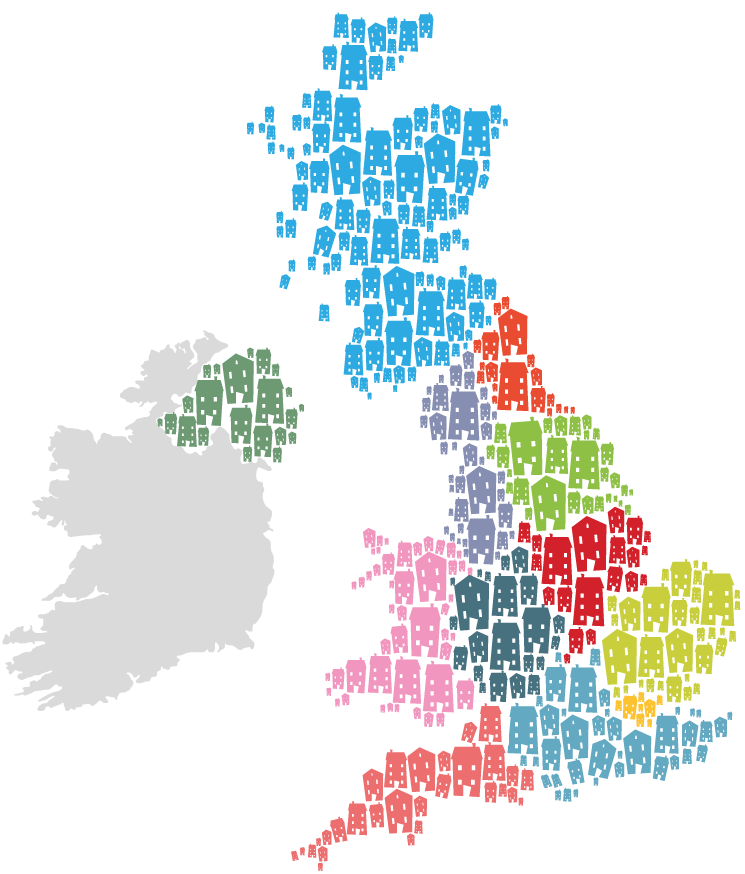 Keep up-to-date
I would like to stay up-to-date with Home for Good's news and how
I can give, pray and get involved to help vulnerable children.