What?
Information session: Early permanence
When?
7 Mar 2022 - 8pm - 9.30pm
---
Contact phone:
0300 001 0995
This year, alongside our regular online fostering and adoption information sessions, the Home for Good team will be offering a series of special information sessions. Our session on Monday 7 March is for anyone considering early permanance , be that in their immediate or long-term future, through fostering or adoption.
Early permanence seeks to reduce the number of moves a child experiences, so they are able to achieve permanence at the earliest possible point. Early permanence placements are usually either done through concurrent planning or through fostering to adopt. In both of these, families are approved to both foster and adopt, and children are placed with them at the earliest possible point, often as a newborn baby. To find out more, click here.

The Home for Good team will share about the assessment and matching process. You will here stories, and there will be an opportunity to ask questions.
The meeting will take place via Zoom (details provided after signup). Please register using the form below. Registration closes at noon on Monday 7 March. Do book early to avoid disappointment.

Find out more about Fostering and Adoption
Connect locally
I would like to find out what is
going on in my area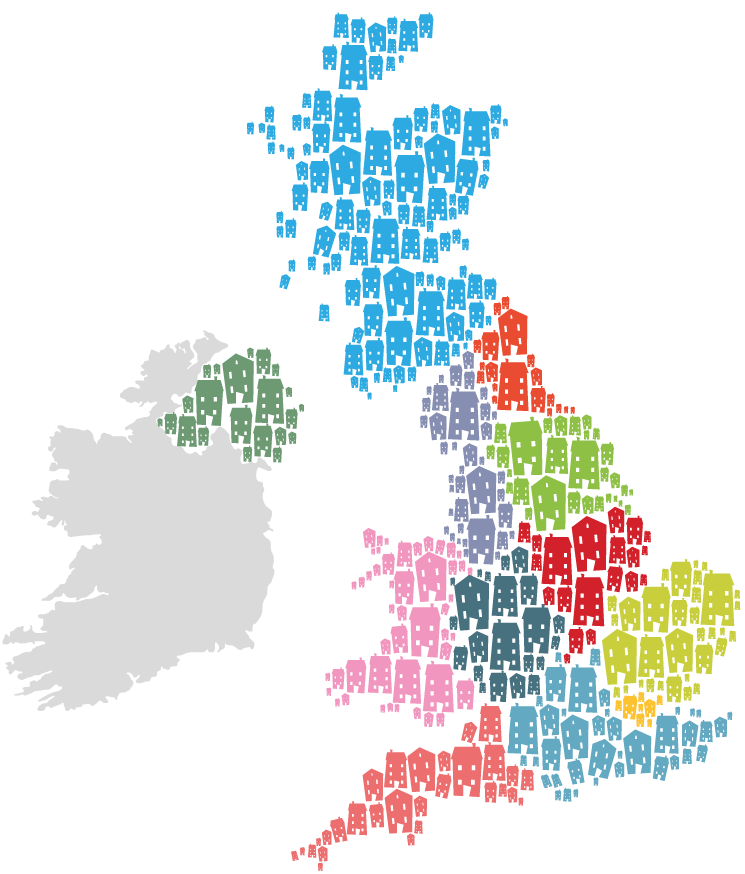 Together we can find a home for every child who needs one.
£25 per month could help us create and collate inspiring articles and blogs that encourage and inform the families and communities who care for vulnerable children