What?
Derry/Londonderry Vision Event
When?
16 Oct 2021 - 10am - 12.30pm
Where?
Foyle Vineyard Church - 63-65 Rosemount Avenue, Derry/Londonderry BT48 0HL
---
Primary contact:
Malini Colville
Contact phone:
0300 001 0995
---
This year Home for Good has the amazing privilege of working with the Regional Health and Social Care Board to support the recruitment of foster carers across Northern Ireland. We believe the Church is uniquely placed to meet the needs of caring for vulnerable children and young people and want to inspire, equip and resource the Church to be part of the solution.
We would love you to join us for an inspiring morning as we explore the current need in Derry/Londonderry and how Home for Good can support you and your church in opening the conversation around caring for vulnerable children at this significant time.
This event is for church leaders, foster carers, adoptive parents and anyone else with a heart for the most vulnerable children in the area. Click the button below to register.
This event will take place according to COVID government guidelines and risk assessment by Foyle Vineyard Church. If the event needs to change, we will notify you nearer the date. Thank you.
Find out more about Fostering and Adoption
Connect locally
I would like to find out what is
going on in my area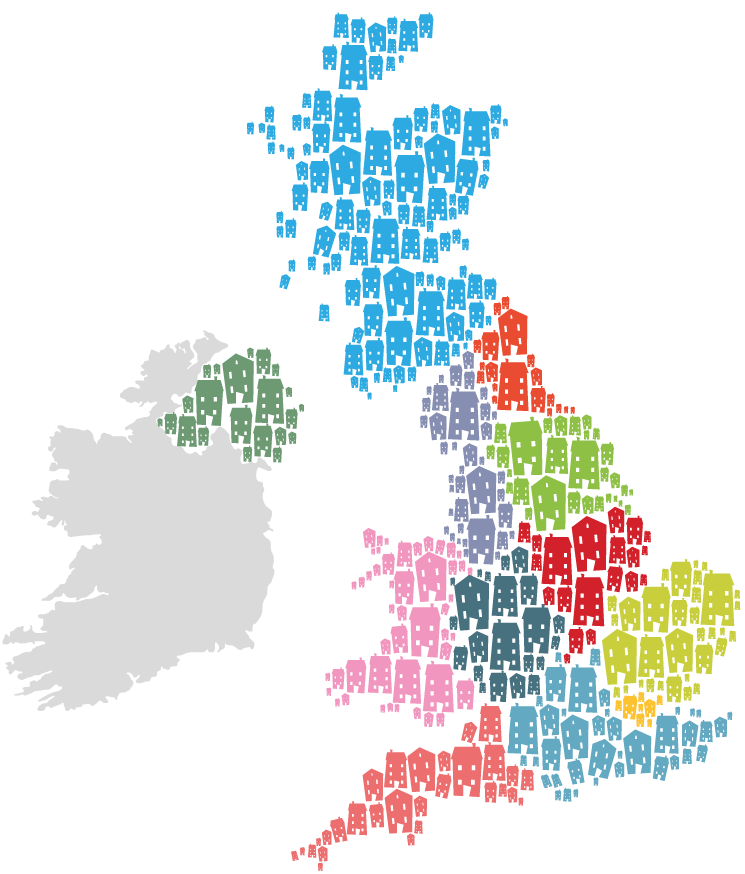 Keep up-to-date
I would like to stay up-to-date with Home for Good's news and how
I can give, pray and get involved to help vulnerable children.