Home for Good Conference: Edinburgh - POSTPONED
Saturday 12 September 2020
What?
Home for Good Conference: Edinburgh
When?
12 Sep 2020 - POSTPONED
Where?
Davidson's Main Parish Church, 1 Quality Street, Edinburgh, EH4 5BB
---
Primary contact:
Tammy Voros
---
It is with huge sadness that Home for Good has decided to cancel our annual Summit and Conference this autumn as we feel that, given the current circumstances, it would be unwise to plan for such large physical gatherings within the next six months.
We are so sorry that we will no longer be able to gather together in this way!
In the coming weeks we are going to explore alternative options for connecting with our supporters this autumn and hope to share details of more online events very soon.
Everyone who had already booked tickets to these events should have been contacted about the cancellation and will receive a full refund (please check your email spam folders). If you have tickets and have not been contacted, please let us know at [email protected] so we can rectify this mistake.
_______________________________________________________________

Cost: Early bird (17 February to 31 March 2020): £15

Adults: £18
Children & youth: free

Lunch: Hog roast
Adults: £6
Children & Youth: £4.50

Home for Good invites you to join us for our second Conference in Scotland, gathering Christians who are passionate about fostering and adoption together for a day of encouragement and equipping.

This year gives a chance to imagine as we gather together. To imagine a better future for vulnerable children as we equip the Church and individuals to play their part. To imagine what our families might look like as we open our homes to vulnerable children. To imagine better systems and structures that enable every child to thrive. We will seek God together, knowing and trusting that He is 'able to do immeasurably more than all we ask or imagine…' (Ephesians 3:20).
This is a great opportunity to connect with others involved in fostering and adoption, and it is a chance to bring along friends, family and leaders within the Church and community who want to learn how to better support those welcoming vulnerable children into their homes.
We are so excited to be able to offer free places for children and youth to attend the Conference. We hope that this will really bless your family. We will have a full programme of activities for children aged three to 18, as well as a creche area for children under three, where parents and carers can supervise their children and still engage with the wider programme.
For more information, please contact Tammy Voros.


Programme
We are still developing the programme to make sure that everyone attending the Conference will get as much out of it as they possibly can. We will continue to add more information to this page.
TBC
9.15am Registration
9.45am Children/youth, parents/carer meet with children/youth teams
10.00am Session 1
11.30am Coffee
11.50pm Seminar 1
12.45pm Lunch (fetch children & youth from their groups)
1.30pm Family worship
1.50pm Children & youth back to their groups
2.00pm Seminar 2
3.10pm Coffee
3.30pm Session 2
4.30pm Close
Seminars
More information coming soon!


Lunch
A hog roast will be provided on the day for those that book it along with their conference tickets (gluten free and vegetarian options will also be available). Lunch is £6 per adult and £4.50 per child/youth and needs to be booked by 5thSeptember 2020.
If you do not want to order the hog roast, please bring your lunch with you. There are places to buy lunch just 5 minutes walk from the venue.

.
Speakers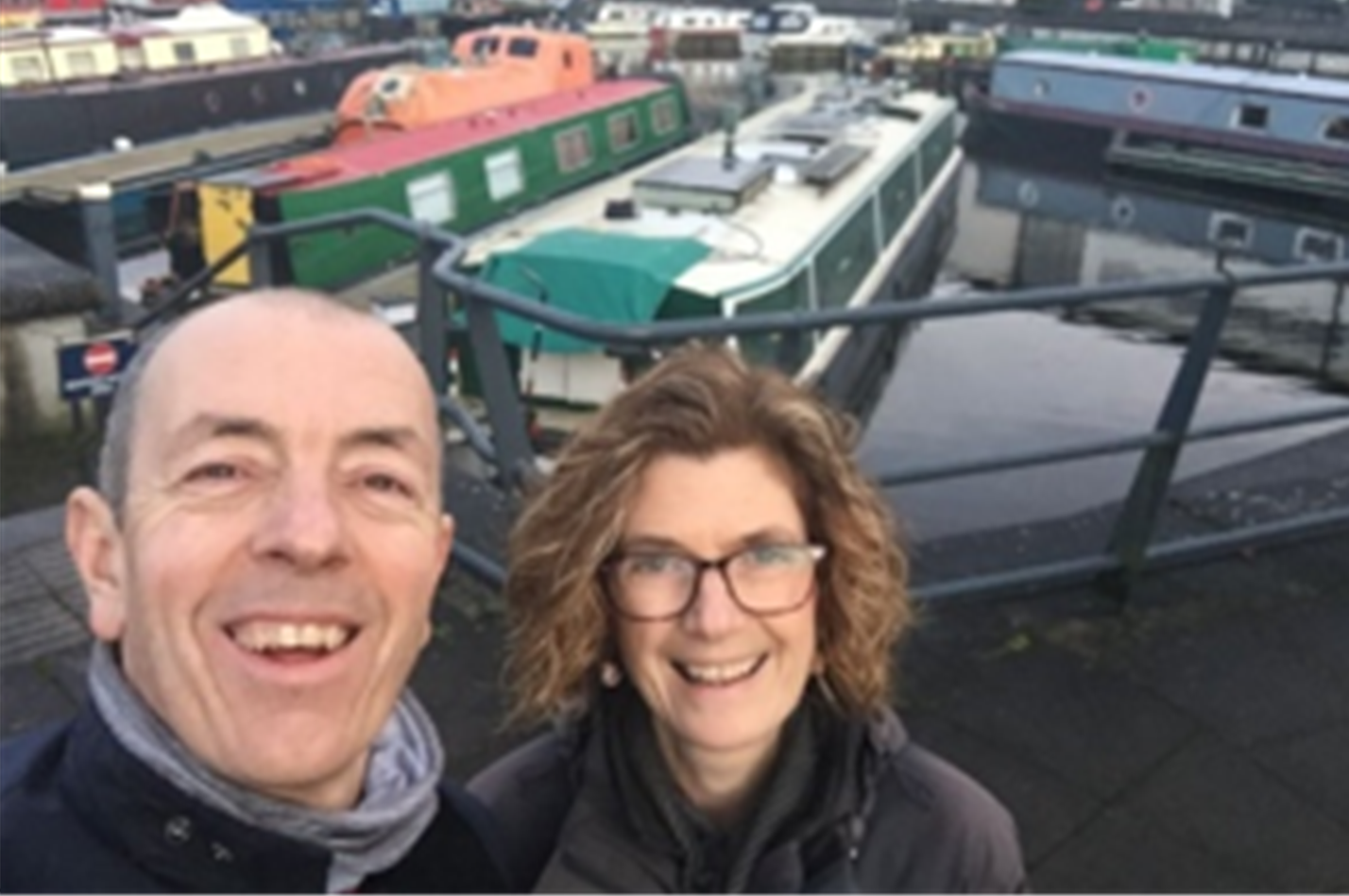 Alan Donaldson

Alan Donaldson is married to Ruth and has been a supporter of Home for Good since its inception. Alan and Ruth along with their now grown up children, Amy and Paul, were foster carers for 17 years taking on a variety of respite, emergency, short term and long term fostering opportunities. Alan has been in Baptist Ministry for 28 years pastoring two local churches in Leven and Dumfries and as the General Director of the Baptist Union of Scotland from 2010 until 2019. Alan recently completed a Masters in Applied Theology at Spurgeon's College reflecting on church leadership structures and the biblical concept of fruitfulness.
Alan is a member of the Home for Good Scottish Advisory Board and regularly challenged Scottish Government ministers on the inequality of approach to fostering seen across the nation. Currently Alan and Ruth live on a canal boat called Anastasis on the Forth and Clyde canal.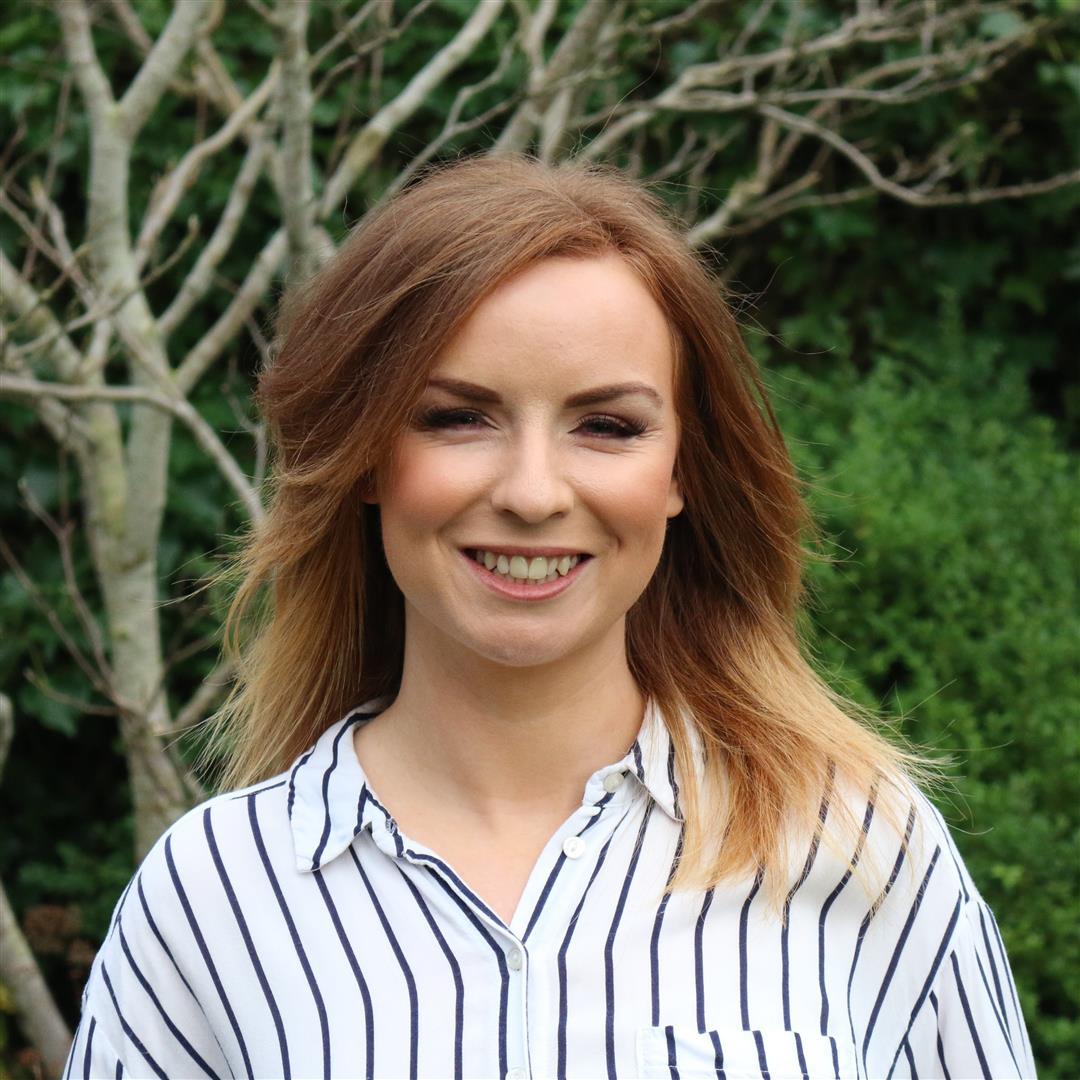 Amie Aitken
Amie serves as Pastor of Leslie Baptist Church and is the co-founder of Sanctuary, a national ministry for teenage girls. As both an adoptee and a foster carer, Amie is a passionate champion for Home For Good and the artist behind the official Home For Good single.


Children and young people
We are so excited to be able to invite the children and youth to spend the day with a wonderful team of leaders while you enjoy the main conference.
Please note that the children & youth programme will take place in a different building to the adult programme. Registration and tea and coffee on arrival will also be in a different building. All buildings are secure and on the same property, just not all under the same roof.
More information about this is coming soon.
Under 3's
Children under the age of three will need to stay with their parents/carers and will be able to be in the main hall. If they get noisy or need a run around, there is a space available to take them.
Travel & Parking
Davidson's Main Parish Church
1 Quality Street
Edinburgh
EH4 5BB

Parking
Parking is available on-site at the church

By Bus
The following Lothian busses stop by the venue
21 & 41 - Quality Street stop
16 - Marchfield Park Lane stop


For more information about any of the above, please contact Tammy Voros.
Connect locally
I would like to find out what is
going on in my area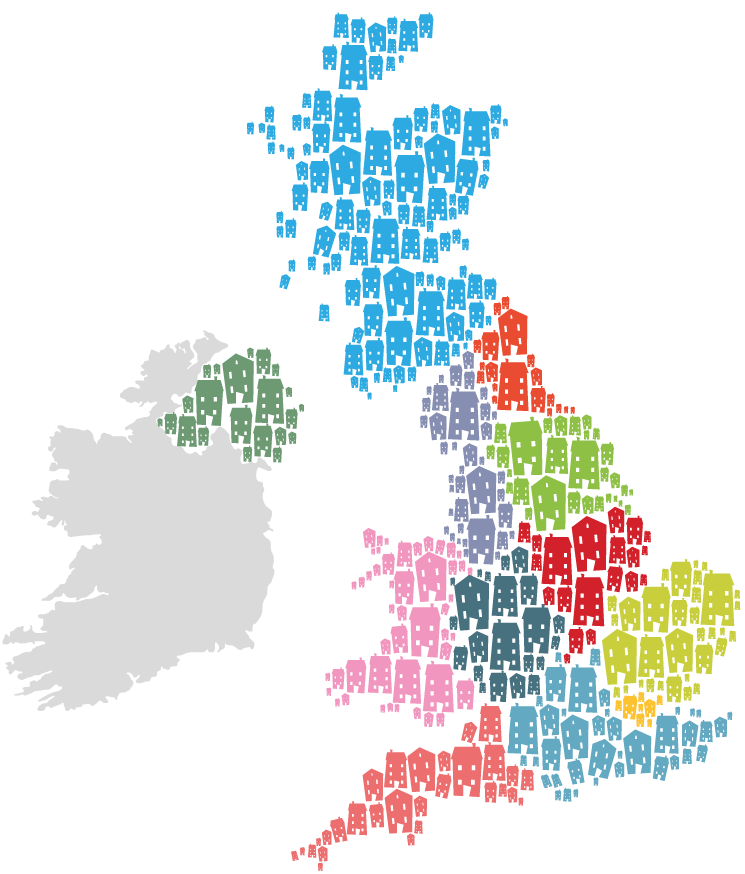 Keep up-to-date
I would like to stay up-to-date with Home for Good's news and how
I can give, pray and get involved to help vulnerable children.