What?
Creating communities of welcome - 9 June
When?
9 Jun 2022 - 7.30pm - 9.00pm
---
Primary contact:
Claire Hailwood
---
As Christian families step forward to foster or adopt, we want to ensure our churches are safe and welcoming for all children, young people and their families. This webinar will be particularly helpful for youth and children's leaders and teams, but is for anyone part of a wider church community. It is designed to help you better understand the needs of care experienced children and their families so that your church community is a brilliant, supportive space for them.
This training is an introduction to the following areas:
To understand why children are in care and the current UK context.
To begin to understand how early life experiences can impact the child or young person, and how the outworking of these can affect behaviour.
To inspire and equip with some great ways to support families who foster, adopt or are offering supported lodgings and find out the vital role the church can play in making a big difference.
The training will be a webinar lasting 90 minutes and will be led by our training and resources manager, Claire Hailwood. It will be a mix of theory and practice, video content, stories and ideas designed to help you think about next steps for your context.
Find out more about Fostering and Adoption
Connect locally
I would like to find out what is
going on in my area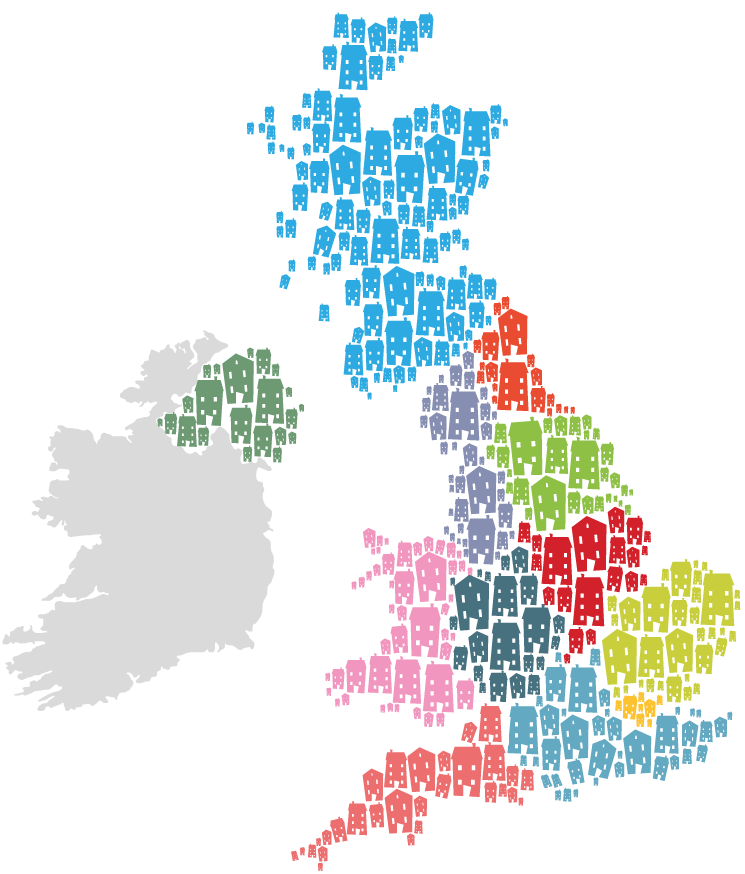 Join our mailing list for the latest Home for Good news and ways to get involved.
Together we can find a home for every child who needs one.
£25 per month could help us create and collate inspiring articles and blogs that encourage and inform the families and communities who care for vulnerable children