Church Leaders Breakfast, Leeds
Thursday 6 February 2020
What?
Church Leaders Breakfast Gathering Leeds
When?
6 Feb 2020 - 8-9:30am
Where?
Bridge Community Church Cafe,Rider Street, Burmantofts, Leeds, LS9 7BQ
---
Primary contact:
Safi Newton
Contact phone:
07776688193
---
A breakfast opportunity for church leaders across Leeds to find out more about Home for Good and how we can partner together to serve the vulnerable children of the city.
Home for Good invite you to join the local team to find out more about what we are doing in Leeds. We would love to help you consider further how your church can serve the city through encouraging people to care for vulnerable children and supporting them to do so well. Home for Good are partnering with Leeds City Council to help them find 100 safe and loving homes for foster children over the next two years and with Adoption Matters to find families for children who are waiting for permanency. There will be a chance to share experiences and ideas with one another and to think creatively about how we can impact the lives of the most vulnerable children in Leeds.
Connect locally
I would like to find out what is
going on in my area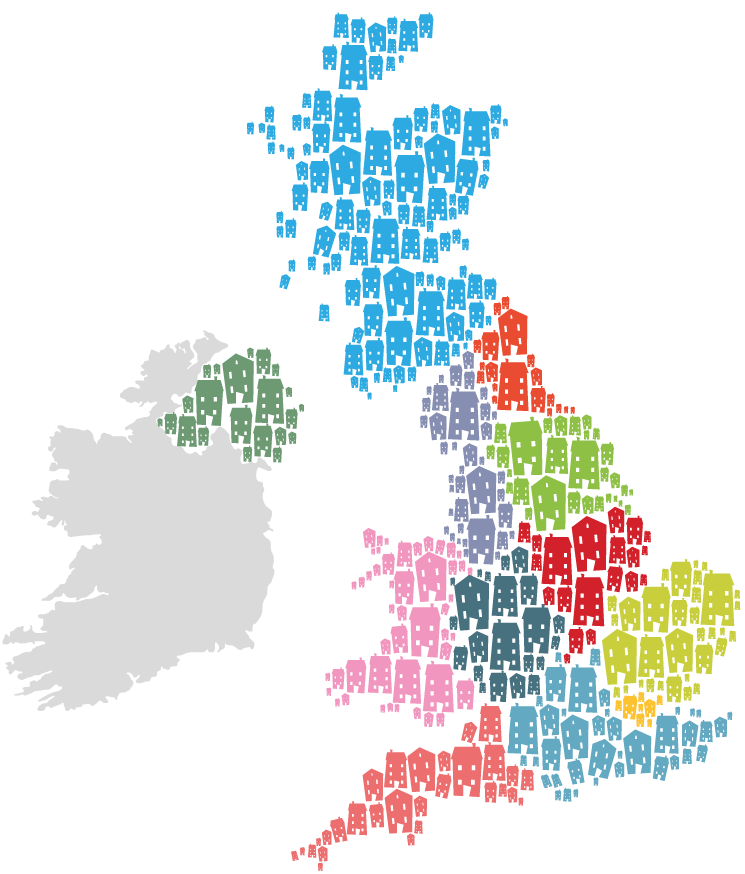 Keep up-to-date
I would like to stay up-to-date with Home for Good's news and how
I can give, pray and get involved to help vulnerable children.