A celebration of fostering, adoption and kinship care at Bath Abbey
Friday 11 February 2022, 10am
Register
What?
A celebration of fostering, adoption and kinship care at Bath Abbey
When?
11 Feb 2022 - 10am-12pm
Where?
Bath Abbey, Bath, BA1 1LT
---
Primary contact:
Dave Kingswood
---
Home for Good are excited to invite you along to a celebration of foster carers, adopters, special guardians and kinship carers at Bath Abbey.
We want to encourage and thank those who commit their lives to caring for vulnerable children and inspire churches to see that everyone has a role to play in enabling all children to have a Home for Good.
This event is for everybody. Whether you are a carer, supporter, Church leader or civic leader - everyone is welcome.
Sign up using the link below. Contact Local Movement Lead Dave Kingswood for more information.
Find out more about Fostering and Adoption
Connect locally
I would like to find out what is
going on in my area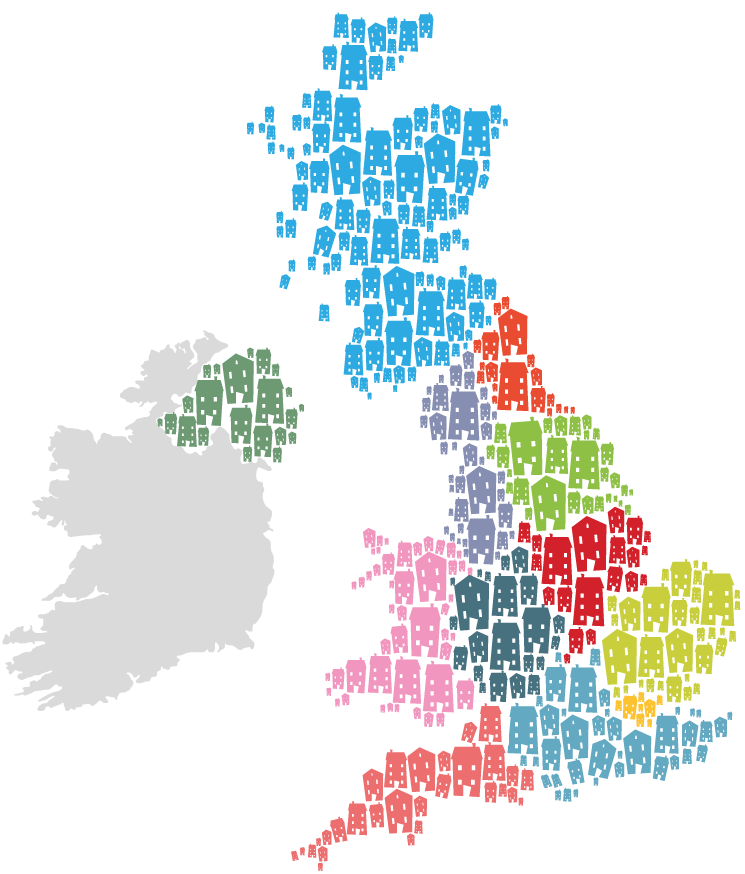 Keep up-to-date
I would like to stay up-to-date with Home for Good's news and how
I can give, pray and get involved to help vulnerable children.