What?
Information Event: Considering caring for siblings
When?
29 Sep 2021 - 8.00pm - 9.30pm
---
Primary contact:
Home for Good
Contact phone:
0300 001 0995
---
This year, alongside our regular online fostering and adoption information sessions, the Home for Good team will be offering a series of special focused information sessions. This session is for anyone considering caring for children in a sibling group through fostering or adoption, whether for their immediate or long-term future.
The Home for Good team will share about the experiences and needs of many of these children with a particular focus on being part of a sibling group. Experienced foster carers and adopters will outline some of the joys and challenges from their experiences and share the impact that keeping siblings together can have. There will also be an opportunity to ask questions about caring for siblings.
The meeting will take place via Zoom, details provided after sign up. Register using the form below - registration closes at noon the day of the event, or when fully-booked.
Find out more about fostering adoption
Connect locally
I would like to find out what is
going on in my area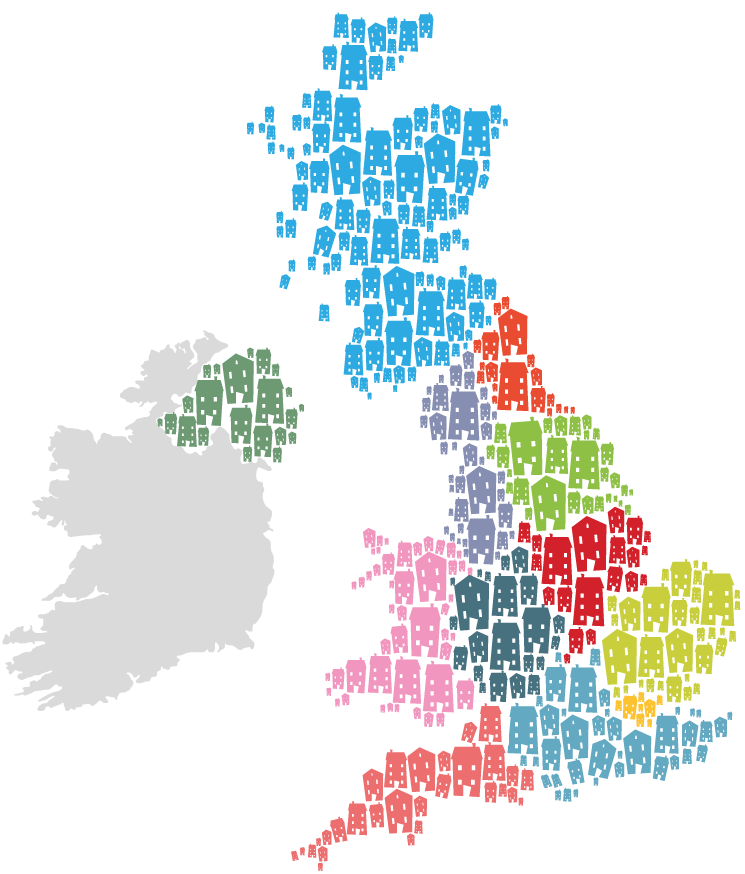 Keep up-to-date
I would like to stay up-to-date with Home for Good's news and how
I can give, pray and get involved to help vulnerable children.