Building families as factories of hope conference
Saturday 18 January 2020
What?
Building families as factories of hope conference
When?
18 Jan 2020 - 8:30am-1pm
Where?
Bristol City Hall, College Green, Bristol, United Kingdom, BS1 5TR
---
Primary contact:
Clare Walker
Contact phone:
07780 934440
---
"The family is like a factory of hope…in the family, there are indeed difficulties and children bring challenges, too but those difficulties are overcome with love. Hatred is not capable of dealing [with] or overcoming any difficulty. Division of hearts cannot overcome a difficulty; only love can overcome."
Pope Francis - September 2015

Join us for a half-day conference at Bristol City Hall on Saturday 18 January to hear charity and industry leaders share how Christians in Bristol can play a part in caring for the vulnerable children and young people of the city.
Schedule
08:30 - Arrival with refreshments
09:00 - Opening session and welcome from Mayor of Bristol, Marvin Rees.
09:30 - Talks
Phil Green – Home for Good
Dr Eli Gardner – Kids Matter
Chris Allcock – Safe Families for Children
Chris Blackhan – TLG
10:30-11:15 - Coffee and networking break
11:15-12:00 - Round table discussion
12:00-12.30 - Panel session
12.30 - Closing remarks
13:00 - Close
Connect locally
I would like to find out what is
going on in my area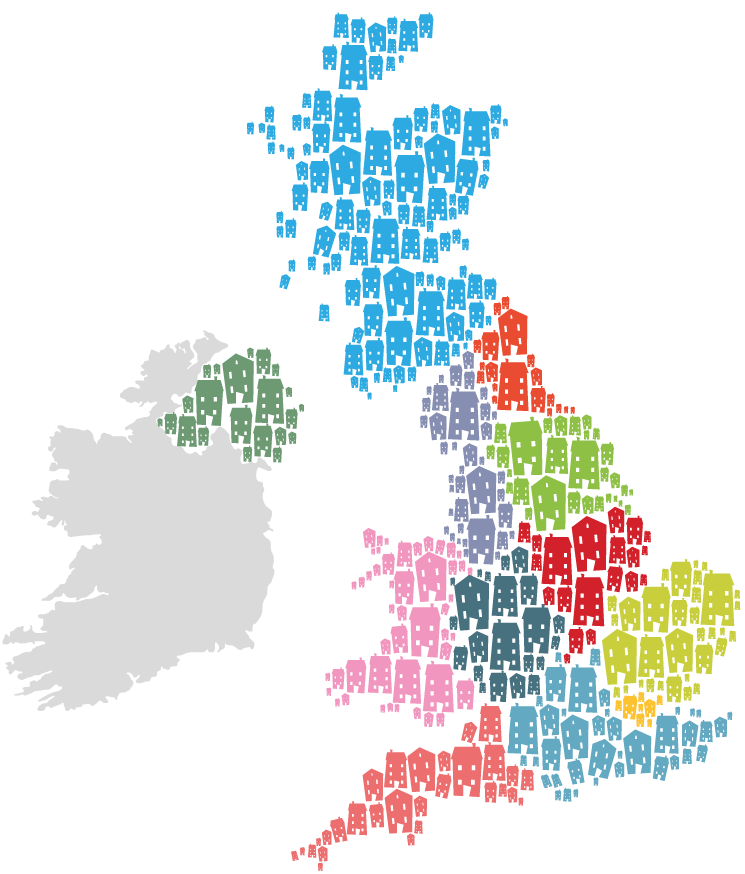 Keep up-to-date
I would like to stay up-to-date with Home for Good's news and how
I can give, pray and get involved to help vulnerable children.