What?
Adoption Information Session 1/12/20
When?
1 Dec 2020 - 8.00pm - 9.30pm
---
Primary contact:
Home for Good
Contact phone:
0300 001 0995
---
Birmingham is one of the country's most diverse cities. But it's a city where there are many children currently waiting for adoptive and foster homes. This event will provide an opportunity for you and others in your church to explore, in more detail what this might mean for you.
Please register using the form below
Find out more about adoption
Connect locally
I would like to find out what is
going on in my area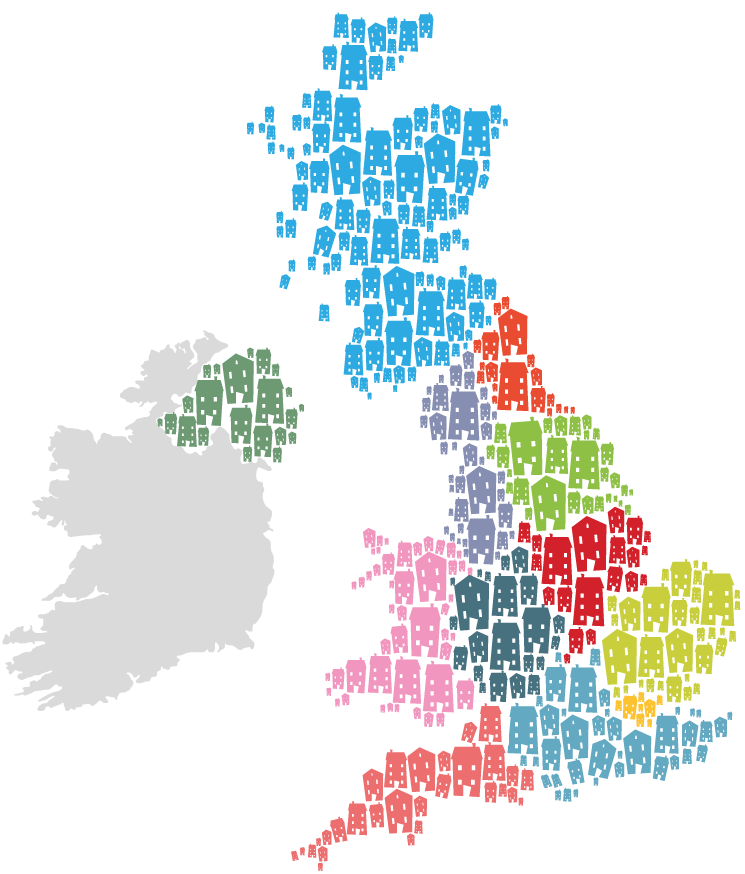 You can make a difference today