Children's and youth leader training resources
Thank you for attending the children's and youth leader training session.
Here are some additional resources which might help you further. If we can serve you or your church in any other way, please do get in touch by emailing Tammy Voros.
Supporting families who foster or adopt:

Home for Good articles:
Understanding early trauma and behaviour:
Additional free resources, including articles and more in-depth diagrams, from Beacon House.

Home for Good articles:
Further reading:
Inside I'm hurting: Practical Strategies for Supporting Children with Attachment Difficulties in Schools - Louise Michelle Bomber, Worth Publishing 2007
Written for schools but relevant to children and young people in a variety of settings. It's an easy to read handbook giving strategies, practical tools and confidence to teams wanting to support children
Home for Good: Making a difference for vulnerable children - Krish Kandiah with Miriam Kandiah, Hodder & Stoughton 2014
Not just for people who are considering fostering or adoption but an in depth look at the call on us, the Church, to engage with the needs of the many thousands of children in the UK who are in care and whom the Church could and should be helping.
No Matter What - Sally Donovan, Jessica Kingsley Publishers 2013
A personal biography of one family's journey to adoption and the struggles faced by their children.
Therapeutic Parenting in a Nutshell: Positives and Pitfalls - Sally Naish, CreateSpace Independent Publishing Platform 2016
An easy to read, simple introduction and overview to therapeutic parenting. Outlining and exploring the theory whilst offering lots of real life, practical examples and techniques.
Reclaiming Adoption: Missional living through the rediscovery of Abba Father - Dan Cruver and others, Cruciform Press 2011
A series of theological reflections on adoption, collated to present an excellent Biblical foundation and framework of our own adoption by God.
The A-Z of Therapeutic parenting: Strategies and Solutions - Sarah Naish, Jessica Kingsley Publishers 2018
An easy to follow step-by-step process to use when responding to common behaviours and challenges presented by traumatised children. An A-Z of helpful advice for 60 common issues, written in a quick reference, straightforward style.
Useful links:
Adoption UK: www.adoptionuk.org
The Fostering Network: www.thefosteringnetwork.org.uk
Care for the Family: www.careforthefamily.org.uk
CCPAS (safeguarding advice and information for churches): www.ccpas.co.uk
The Attachment Lead Network: www.attachmentleadnetwork.net
FASD Network: www.fasdnetwork.org
Connect locally
I would like to find out what is
going on in my area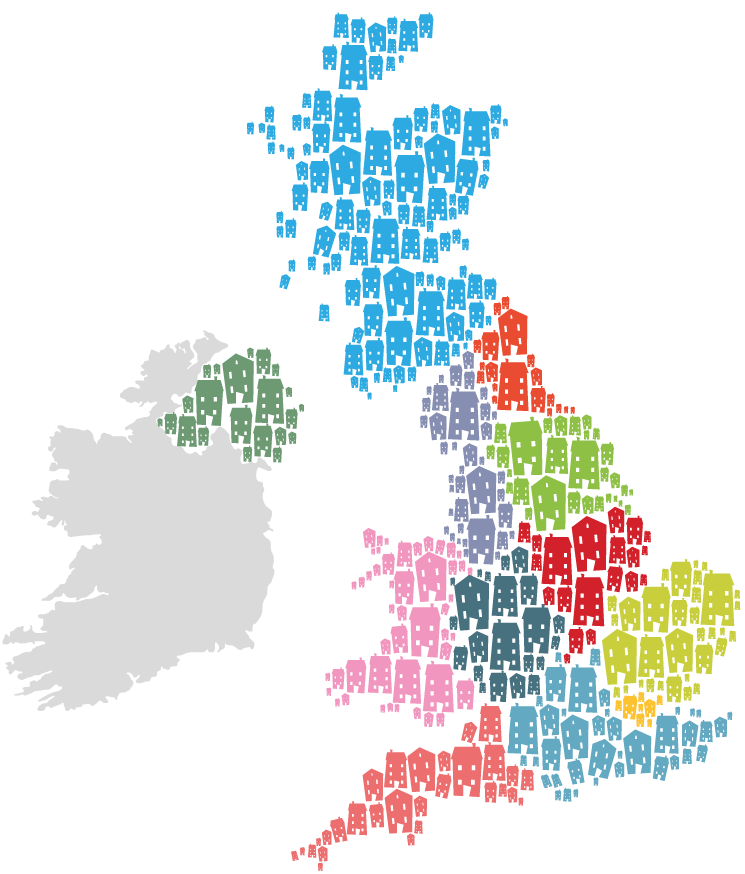 Keep up-to-date
I would like to stay up-to-date with Home for Good's news and how
I can give, pray and get involved to help vulnerable children.