Home for Good has a lot of support from church leaders in Yorkshire and the Humber. In York, Sheffield and Leeds church leaders are supportive of Home for Good and partner with us to think about how they can collectively and individually put fostering and adoption on the Church's agenda. There are also a number of support groups connecting people locally.
There is a great deal of Home for Good activity in Sheffield, with a monthly coffee morning, and a great Facebook page connecting people passionate about fostering and adoption. In Leeds there is a group meeting every six weeks for foster carers and adopters to pray together and in Bradford foster carers and adopters meet weekly for a coffee.

We have a fostering agreement with Leeds City Council and an adoption agreement with Adoption Matters.

---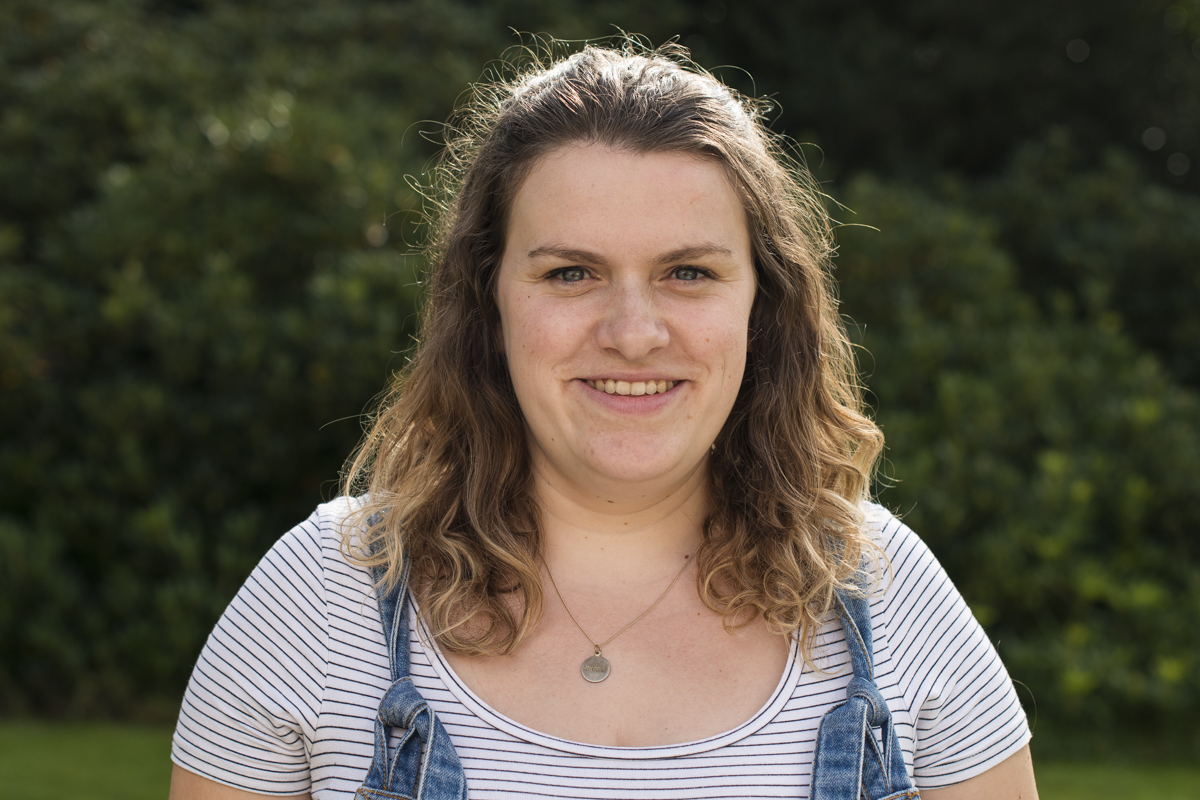 Emma Chaldecott
Yorkshire and North East Region Lead
Emma loves to connect with churches, organisations and individuals to inspire them to champion the cause of vulnerable children. She wants to encourage individuals and families to consider fostering and adoption themselves and to support those in their community already caring for children who have experienced care. As an adoptive parent herself, Emma has experienced the value of social workers who understood her faith, a church that supports and a God who cares.
Events In Your Area
Local Events
Nationwide Events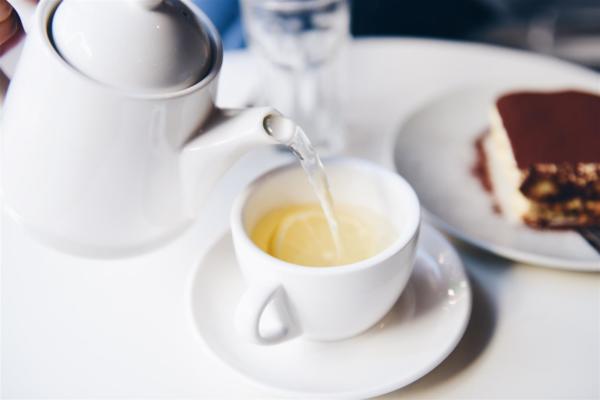 Support group: York
Monthly
Read more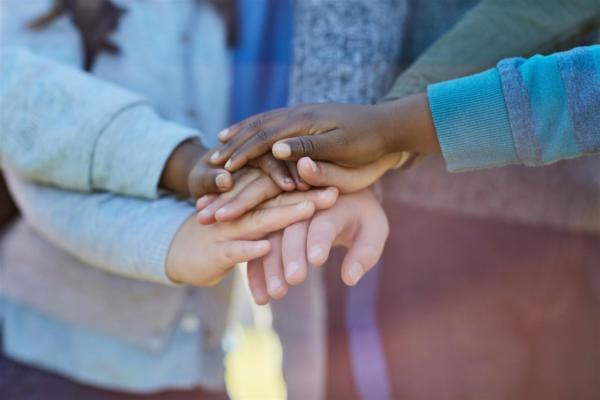 Summit 2022
7 May 2022 - 10.00am - 4:30pm (Registration opens 9.15am)
Read more
Related pages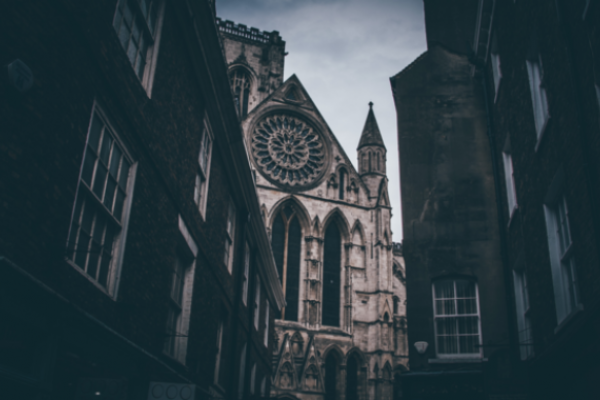 York families respond to God's heart for young refugees
The extraordinary story of families in York responding to God's call to open their hearts and homes to young refugees.
Read more
Connect locally
I would like to find out what is
going on in my area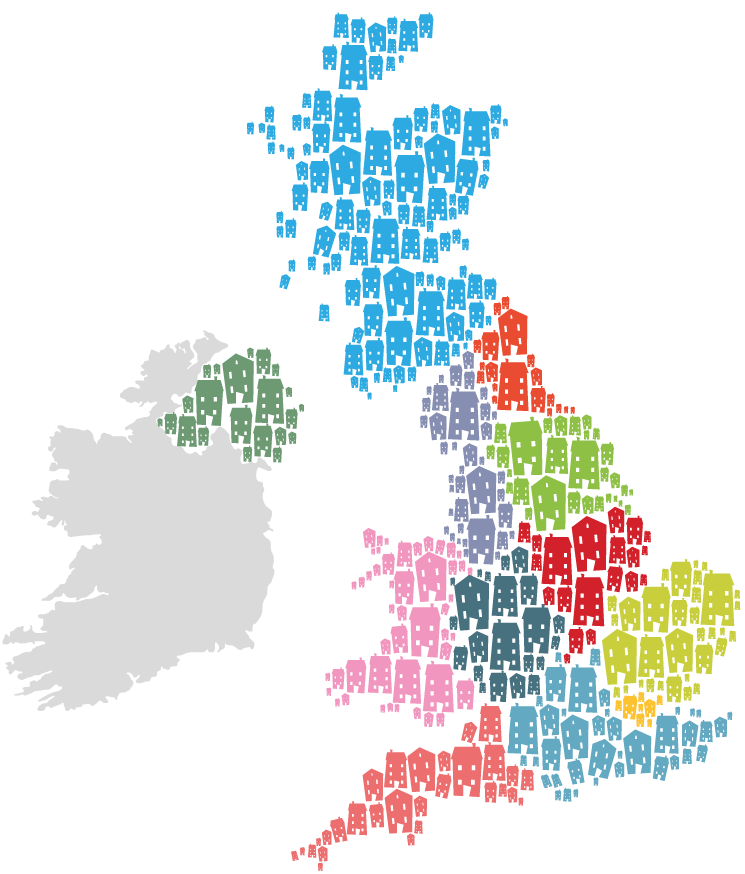 Join our mailing list for the latest Home for Good news and ways to get involved.