Great things are happening in the West Midlands. We have a very active Local Movement in Worcestershire, and champions around Birmingham, Nuneaton and Warwick. In the north of the region we have really engaged church leaders and champions seeking to put fostering and adoption on the church's agenda.

In the Black Country, we are partnering with Love Black Country and Transforming Communities Together to find 'Love Black Country Family Champions'. Love Black Country Families has a vision to equip the Black Country Church to deal with the needs of vulnerable families by linking individuals in congregations with people ready to help them. 
Our fostering partners in the region are the Foster Care Cooperative and Worcestershire County Council (via the local movement), and we have two adoption partners, Adoption Matters and Adoption Focus, who together cover the whole region.


---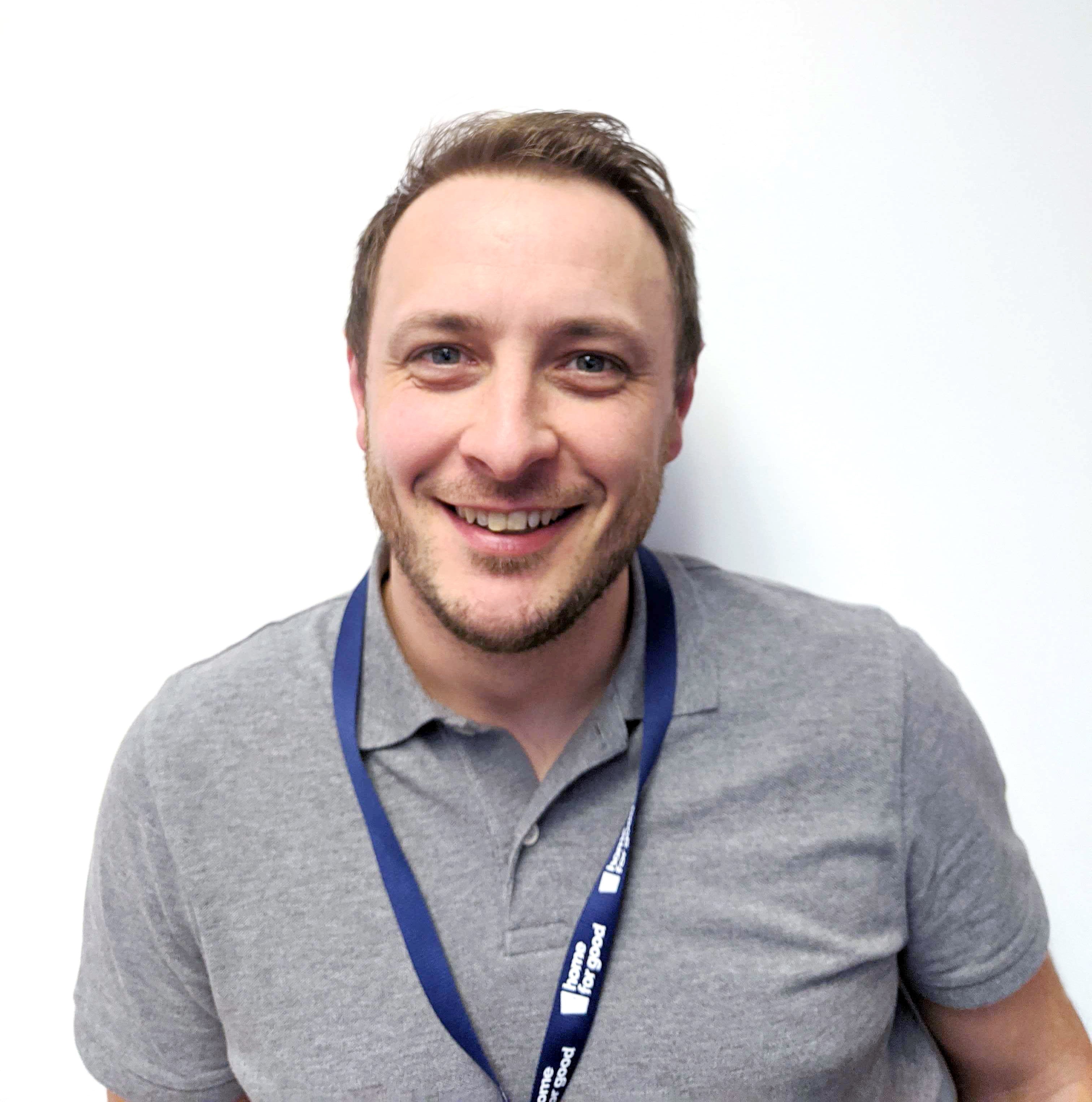 Chris Yeo
Project Worker: West Midlands
Chris moved to the midlands around 10 years ago and started his career as a social worker in the youth offending team and crime prevention service. He then worked for Staffordshire County Council's fostering service before joining Home for Good in 2020. He also leads a small church in North Birmingham.
Events In Your Area
Local Events
Nationwide Events
Connect locally
I would like to find out what is
going on in my area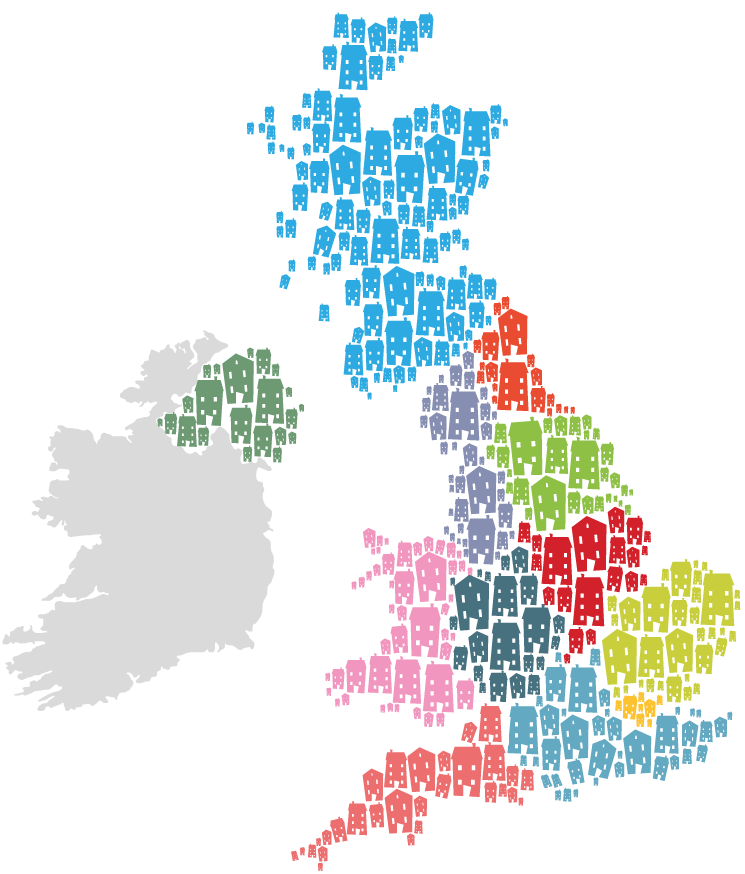 Keep up-to-date
I would like to stay up-to-date with Home for Good's news and how
I can give, pray and get involved to help vulnerable children.