Great things are happening in the West Midlands. We have a very active Local Movement in Worcestershire, and champions around Birmingham, Nuneaton and Warwick. In the north of the region we have really engaged church leaders and champions seeking to put fostering and adoption on the church's agenda.

We have a fostering agreement with Stoke City Council and adoption agreements with Adoption Matters and Adoption Focus, who together cover the whole region.


---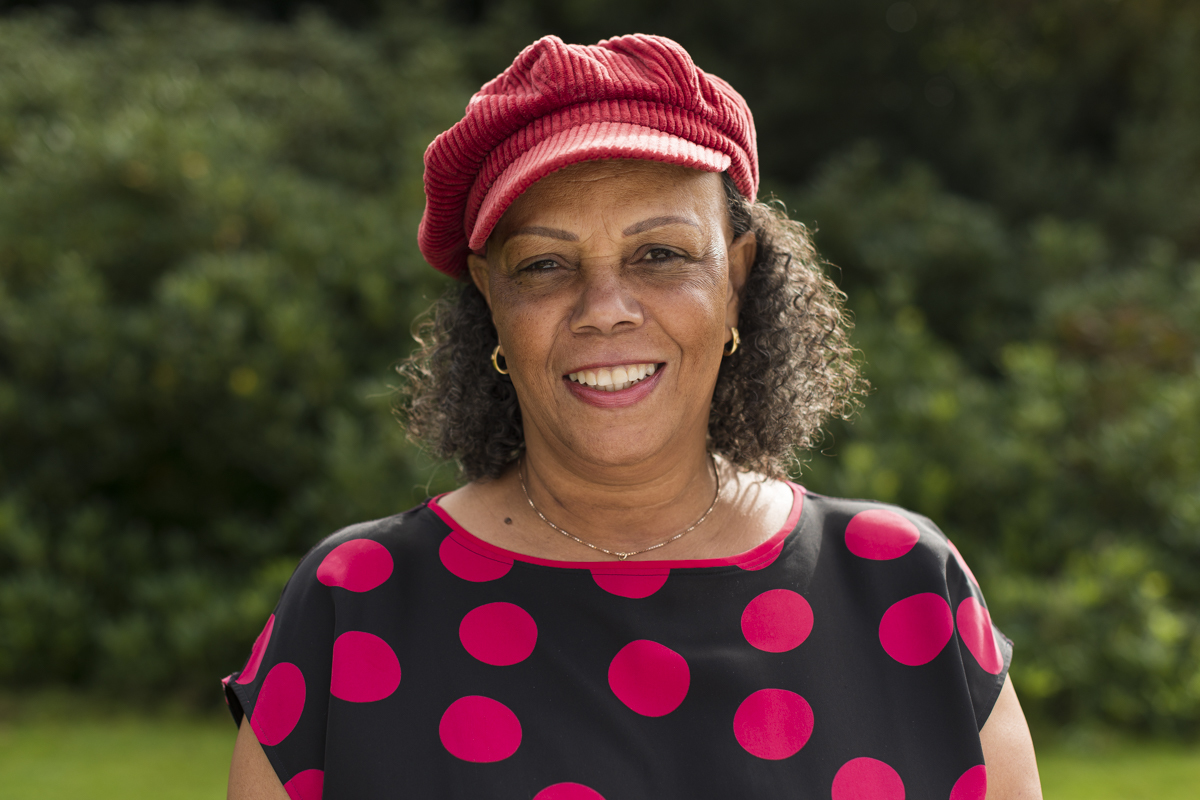 Alisia O'Sullivan
Regional Lead: Central and East of England
Alisia is the regional contact for the Central and East of England. As an adoptive parent of teenage daughters, Alisia looks forward to partnering with church groups and families to change the landscape of fostering and adoption across this region, so that many vulnerable children can be given the unconditional love, acceptance and care they deserve.
Events In Your Area
Local Events
Nationwide Events
Connect locally
I would like to find out what is
going on in my area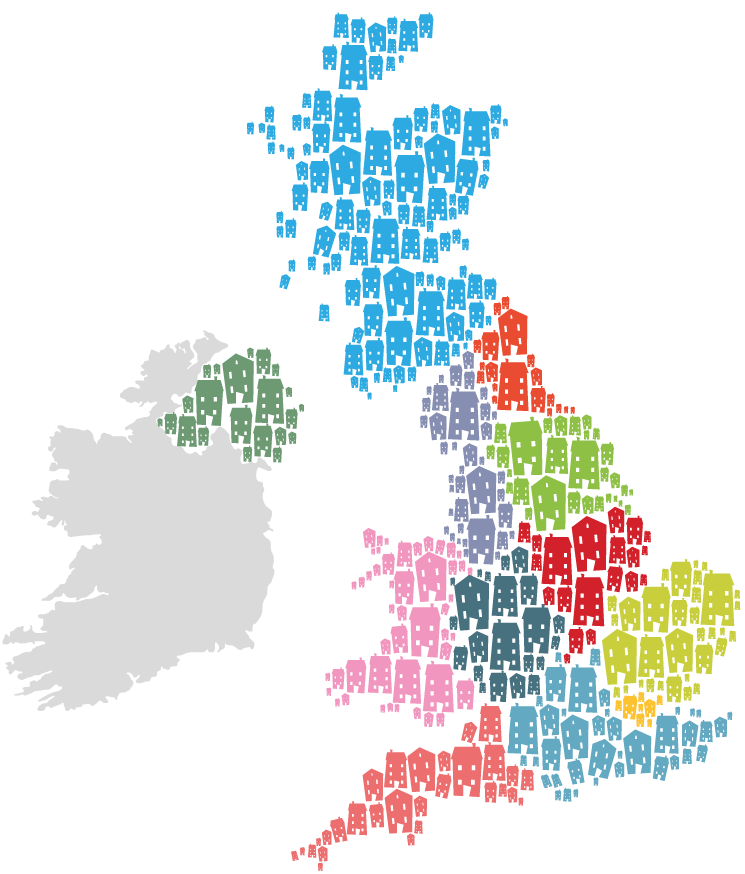 Join our mailing list for the latest Home for Good news and ways to get involved.
Together we can find a home for every child who needs one.
£25 per month could help us create and collate inspiring articles and blogs that encourage and inform the families and communities who care for vulnerable children