Home for Good: Leicester is led by volunteers Debbie and Jason Hill, who are foster carers for the city council. Debbie runs Leicester City Council's support group for foster carers and a weekly nurture group. She also sits on the council's Corporate Parenting Forum. Jason works in the council's capital projects team and is a part-qualified youth worker.
The local movement operates under Knighton Free Church and is run by a team of experienced foster carers and adopters who attend different churches across the city. They have a vision to raise the profile of fostering and adoption, encourage people to foster or adopt, equip churches to be supportive communities for families that foster or adopt, and to create support networks amongst parents and carers in the city.
---
Debbie and Jason Hill
Local Movement Lead
Connect locally
I would like to find out what is
going on in my area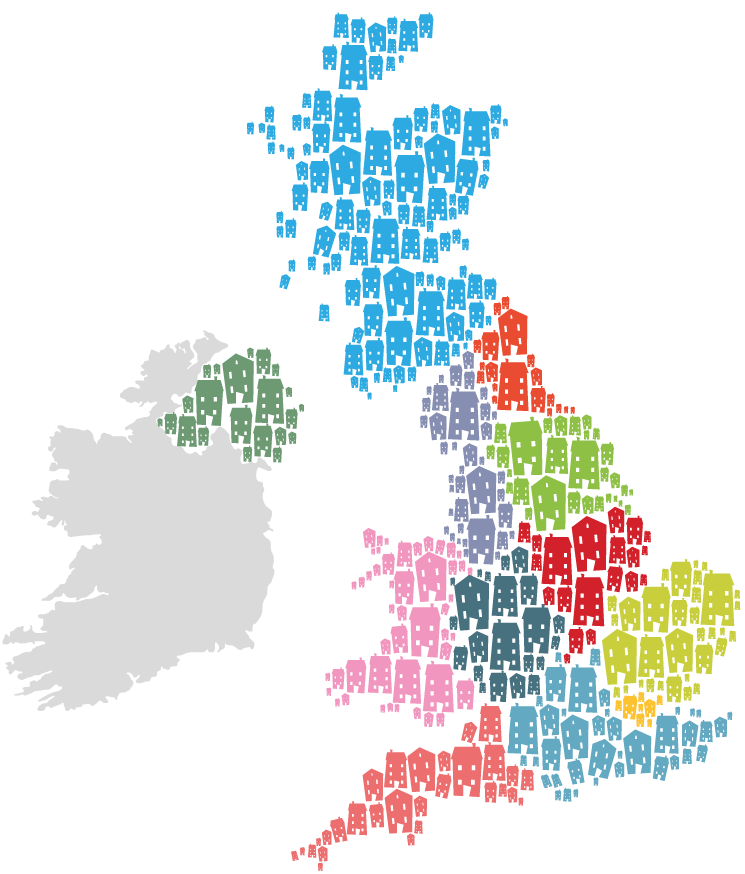 Join our mailing list for the latest Home for Good news and ways to get involved.