Adoption Sunday: Children waiting
Thank you for taking part in Adoption Sunday.
If your church is passionate about transforming society, use the film and prayer to raise awareness of the needs of vulnerable children.
The essentials
More resources on this theme
Other Adoption Sunday themes
Connect locally
I would like to find out what is
going on in my area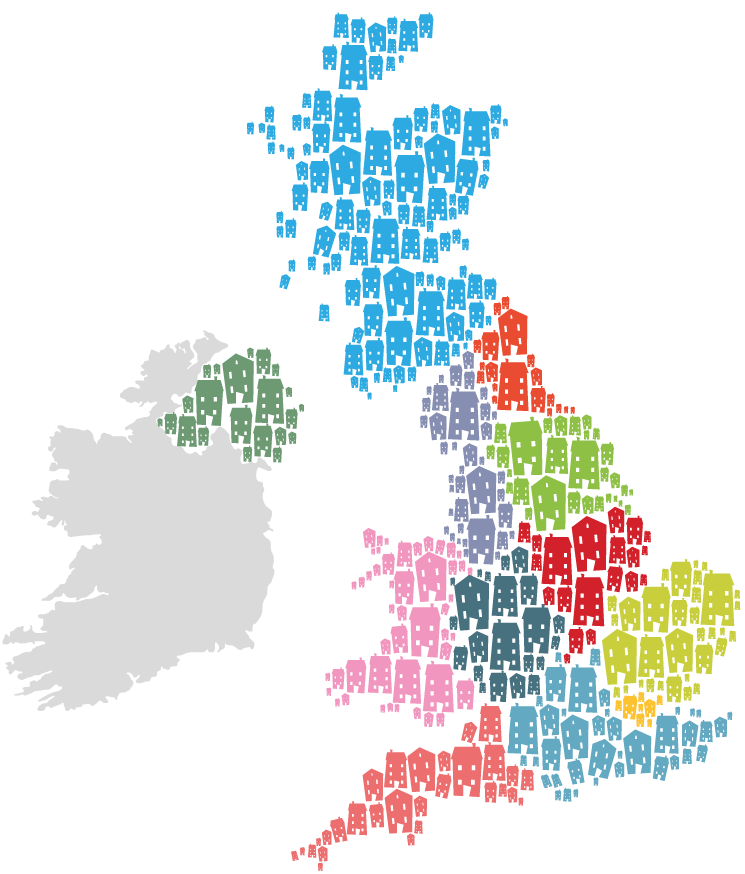 Keep up-to-date
I would like to stay up-to-date with Home for Good's news and how
I can give, pray and get involved to help vulnerable children.