Could you be their home for good?
We work in partnership with some fantastic adoption agencies on our Pathway to Adoption, to intentionally seek homes for the children who wait the longest for their adoptive family. At times, our partners agencies are family finding for specific children, and where they have the appropriate permissions, we are able to share details of children who are waiting for their adoptive family.

If you feel that you may be able to meet the needs of these children and offer them the love, nurture and stability they need, please use the contact information at the bottom of each page to make an enquiry. You do not need to be an approved adopter to make an enquiry, but you will need to go through a thorough assessment process as social workers explore your suitability to adopt.
Connect locally
I would like to find out what is
going on in my area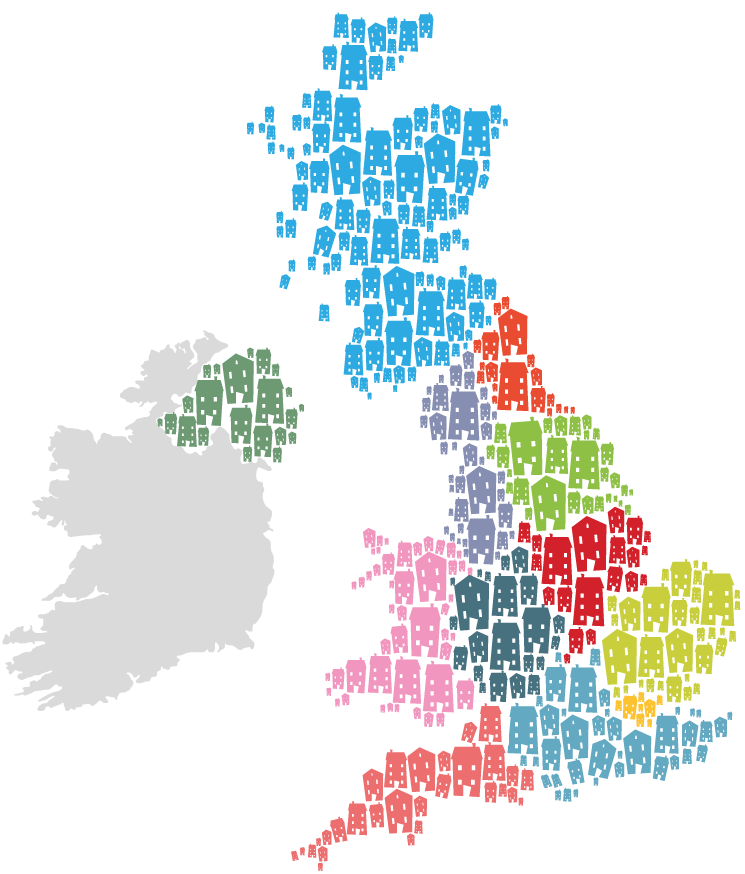 Keep up-to-date
I would like to stay up-to-date with Home for Good's news and how
I can give, pray and get involved to help vulnerable children.