Chase and Mason
3 year old twins
Could you provide Chase and Mason with a home for good?
Chase and Mason are identical twin boys who are three years old. They are sociable, chatty, playful and inquisitive. Both boys enjoy interacting with adults and children and they have gentle, kind natures.
They have lived with the same foster carer since leaving hospital and have a very loving relationship with them in a happy home.
---
All about Chase and Mason
Chase and Mason's general health is good. They had a tricky start to life as premature babies and were exposed to cocaine before birth. They have global developmental delay but their progress is regularly recognised by their foster carers and professionals involved in their support.
Both boys are mobile and although not walking yet, they are determined to get about independently when possible and use a frame or wheel chair for trips out. Chase and Mason for change a challenge and benefit from structure and routine.
As with any siblings, the boys can disagree from time to time yet they have a strong connection and seek each other out. They love CBeebies, especially Fireman Sam, Peppa Pig and Thomas the Tank Engine. They also love cuddles.
PACT is looking for an adoptive family who would be comfortable with Chase and Mason's health needs and able to offer a nurturing and loving environment for them.
Chase and Mason will receive a comprehensive assessment by the South London and Maudsley Hospital National Fostering and Adoption Clinic to identify their current and future support needs. They will receive therapeutic support tailored to any needs identified in the assessment, and PACT will provide ongoing support for Chase and Mason and their adoptive family.
You do not need to be an approved adopter to enquire about Chase and Mason.
To find out more about Chase and Mason, email: [email protected] or call PACT 0300 456 4800.
Connect locally
I would like to find out what is
going on in my area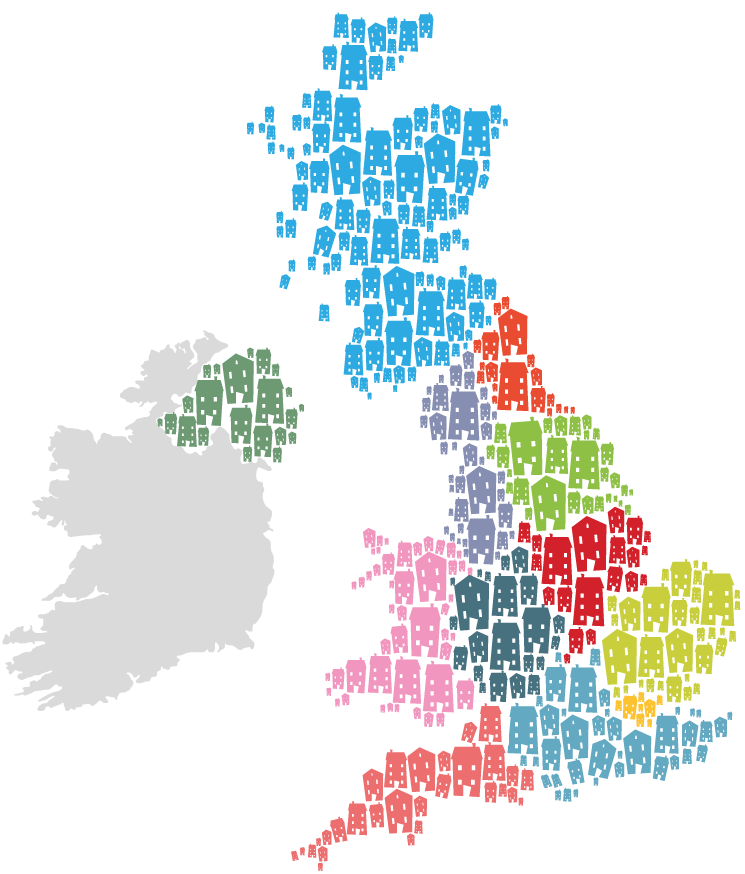 Keep up-to-date
I would like to stay up-to-date with Home for Good's news and how
I can give, pray and get involved to help vulnerable children.