Caritas Care
We partner with Caritas care for adoption in the North West and Yorkshire
Home for Good is not an adoption agency, but we work with a number of excellent adoption agencies throughout the UK to create our pathway to adoption.
Recommended by Home for Good, the agencies we work with are committed to providing a faith-friendly service and offer fantastic post-adoption support for life.
Our pathway agency that is closest to you is Caritas Care
Caritas Care provides adoption and fostering services throughout the North of England, with offices in Lancashire, Cumbria, Salford and Warrington; and new bases in Leeds and Staffordshire & Stoke.
Click here to find out more about Caritas Care.

We recommend Caritas Care because:
Their adoption service was rated "outstanding" in all areas by Ofsted in their inspection in November 2017. The inspector said that they provide highly effective services that consistently exceed the standards of "good", and that their excellent matching and support result in stable and secure adoption placements
Their fostering service was rated "outstanding" in by Ofsted in their inspection in May 2018. The inspector said 'The quality of individualised care and support to children is excellent and children make exceedingly good progress. They benefit from the many life-enriching experiences that families provide.'
They are a long-established and respected charity, operating it's adoption service since 1939 and underpinned by strong values based on it's faith heritage and Christian ethos.
From their first enquiry through to adoption and beyond, Caritas Care have friendly, skilled and experienced staff and managers to help adopters throughout their journey.
They are committed to offering high quality support to children and families through their acclaimed and innovative Centre for Adoption Support (CFAS), operated in partnership with Adoption Matters.
They provide a Concurrent Planning service in partnership with Adoption Matters, which finds families for babies and very young children, helping them to have a secure start in life as early as possible.
"We have found our adoption journey with Caritas Care to be wonderful. It was thorough, and we were supported, encourage and prepared to be adoptive parents. They are a fantastic agency to deal with; I cannot recommend them highly enough!"
Adopter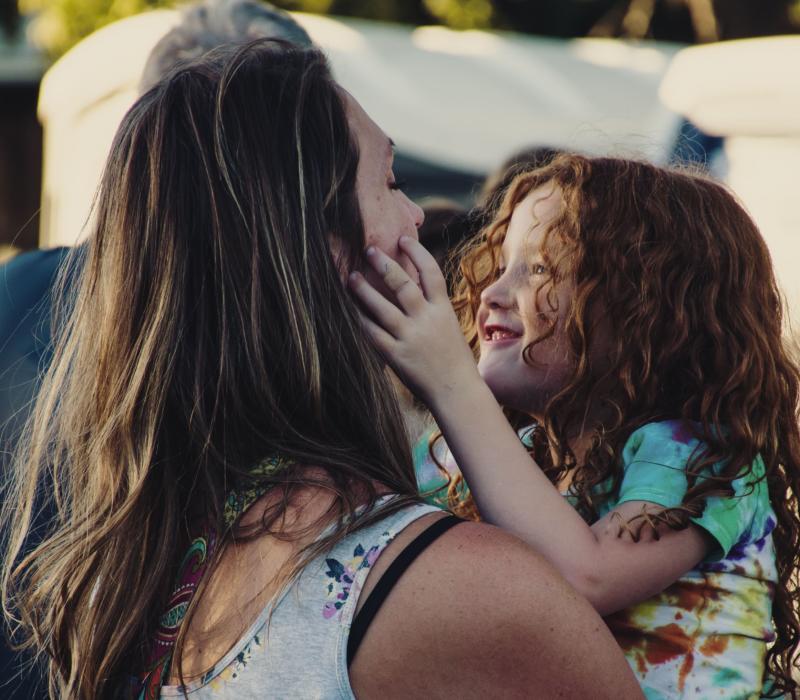 "Thank you for the truly wonderful work that you do. I was certain a few years ago that we would have struggled to stay together as a family and without doubt, our child's school placement would have collapsed were it not for the work you did, the expertise you shared, along with the care, kindness, and commitment that you personally gave to us. You have developed a team of very special people to provide a very special service."
Adopter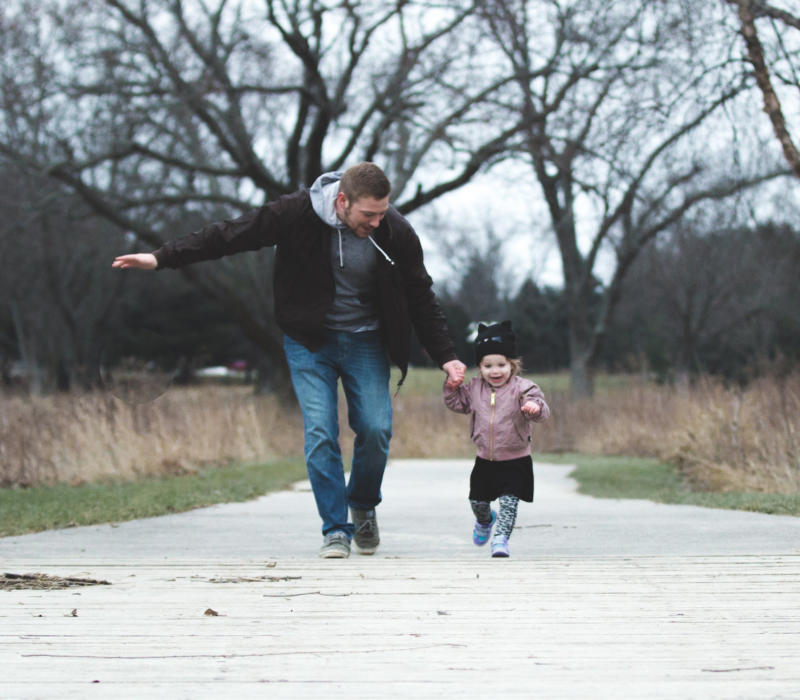 If you're considering fostering or adoption we'd love to chat with you and connect you with Caritas Care. Fill out the form below and we'll be in touch to help answer any questions you may have.
Connect locally
I would like to find out what is
going on in my area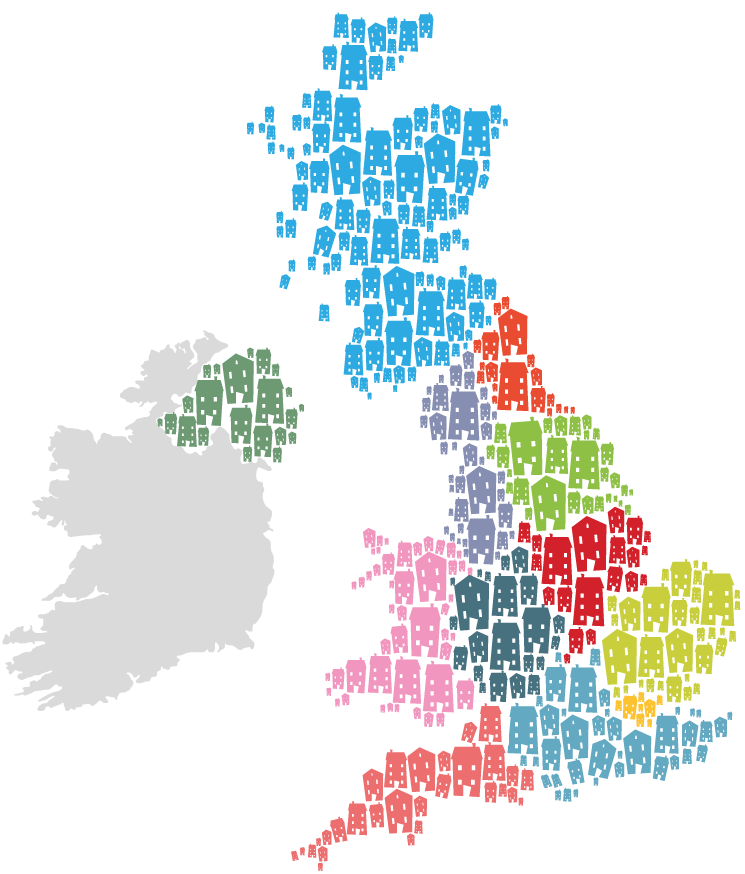 Keep up-to-date
I would like to stay up-to-date with Home for Good's news and how
I can give, pray and get involved to help vulnerable children.