>
Thank you so much for sharing your story with us. If you left your details we will be in touch before the end of March.
.
If you would like to continue your journey with Home for Good, find out more about our work, or you are considering fostering or adoption, we'd love you to complete our enquiry form so we can talk further and maybe even connect you with someone local to you.
Connect locally
I would like to find out what is
going on in my area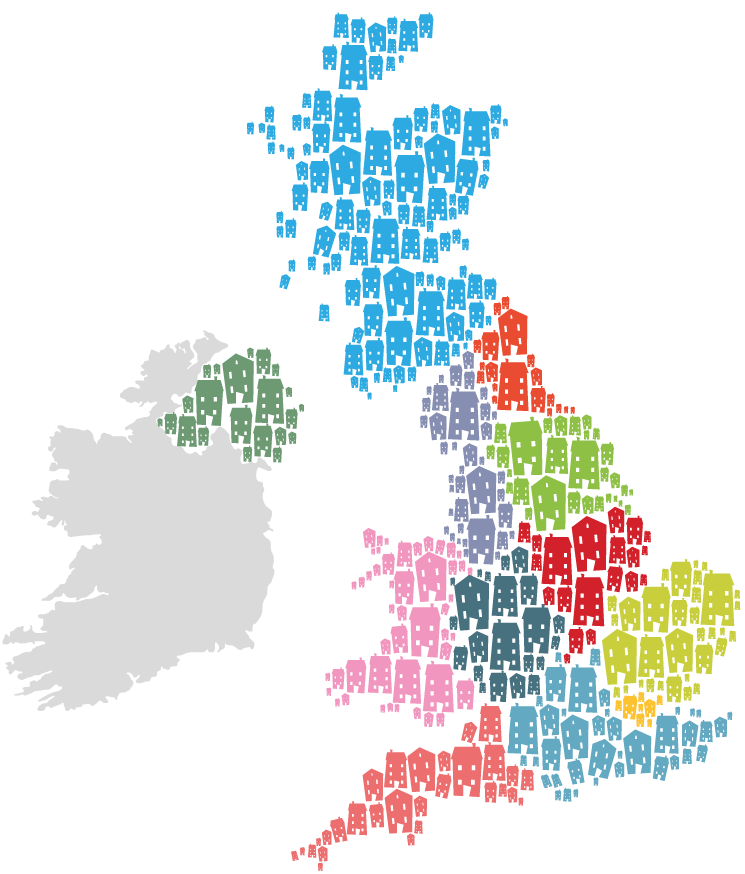 Keep up-to-date
I would like to stay up-to-date with Home for Good's news and how
I can give, pray and get involved to help vulnerable children.