Home for Good book stories
>
How has the Home for Good book impacted you?
To celebrate six years of Home for Good by Krish and Miriam Kandiah (and to get us excited for the second edition, due to be released later in 2019), we would love to capture as many stories as possible of individuals and families who have been impacted by reading the book.
Perhaps you had been wondering about fostering and the book motivated you to open your home to vulnerable children, or you had no idea that so many children waited longer to be adopted before reading and now you've welcomed a child into your family. Maybe you were already caring for vulnerable children and the book encouraged you, or it could be that others in your family or church wanted to foster or adopt and the book helped you to better understand and support them. Or it could just be that Home for Good challenged you to think differently, inspired you to help vulnerable children in whatever way you can, or affirmed your feeling that you would foster or adopt in the future.
Whatever it is – we want to hear from you!
Please complete the form below. We look forward to hearing your stories.
Connect locally
I would like to find out what is
going on in my area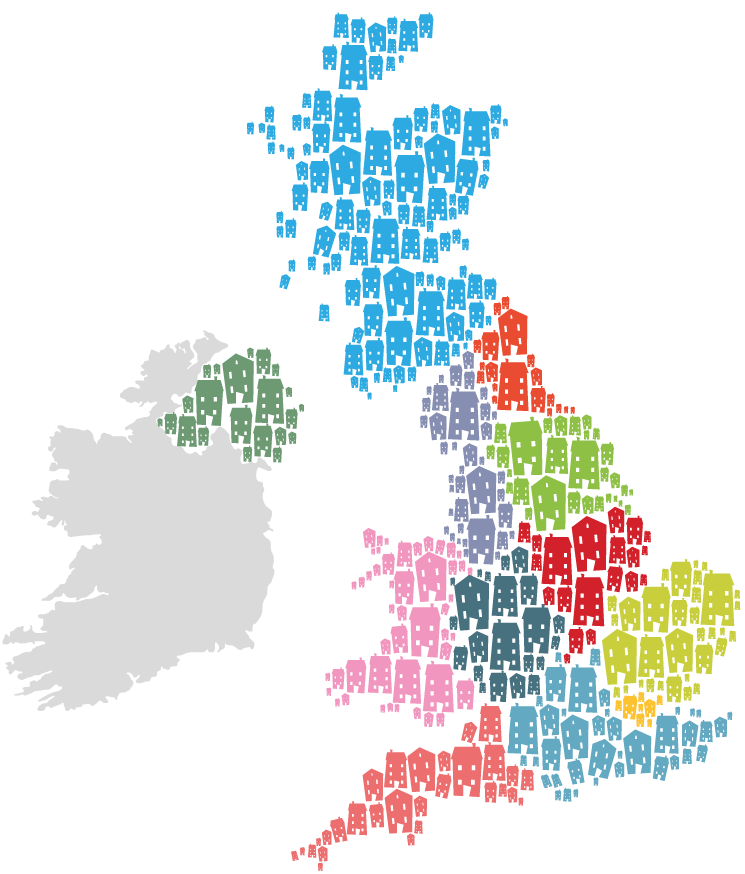 Keep up-to-date
I would like to stay up-to-date with Home for Good's news and how
I can give, pray and get involved to help vulnerable children.