Pledge your birthday
Pledge your next birthday and help find a home for every child who needs one
Could you pledge your next birthday to raise money for Home for Good?
Birthdays are a great reason to celebrate with our friends and family.

And now, thanks to Facebook, they are also an opportunity to make a difference for vulnerable children.
Pledge your birthday!
It's easy to raise money through Facebook. Here's how it works:
Pledge your birthday by filling in the form below.
Let people know. When your birthday is near, we'll remind you to set up a birthday fundraiser on Facebook and ask your friends to donate for your big day.
Make a difference. Facebook don't charge any fees, which means 100% of what you raise goes to Home for Good to find a home for every child who needs one.
So, what are you waiting for? Fill in the form below to pledge your birthday,.
Connect locally
I would like to find out what is
going on in my area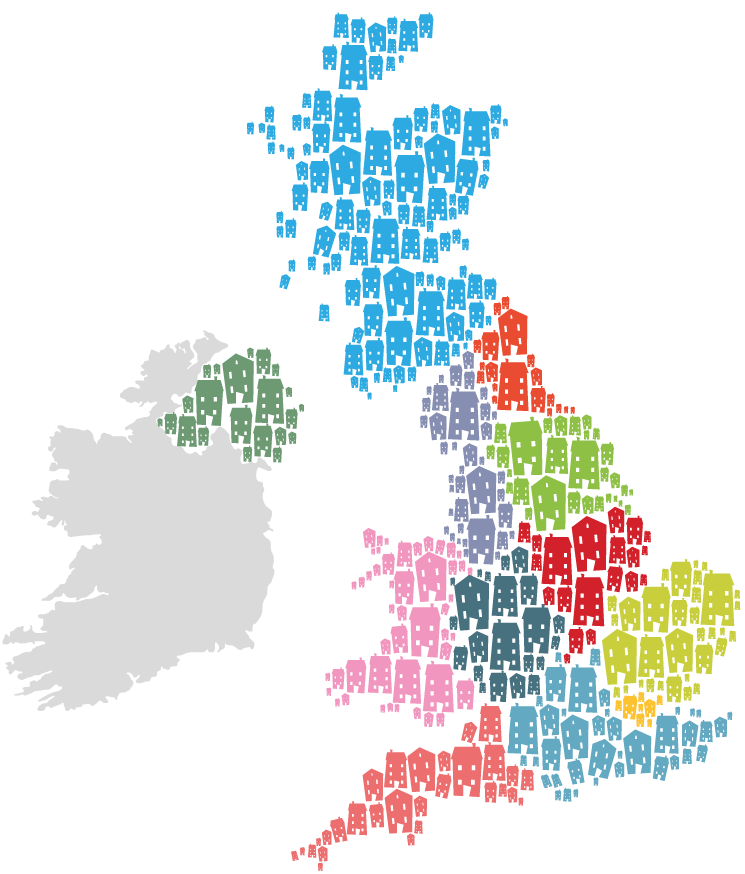 Keep up-to-date
I would like to stay up-to-date with Home for Good's news and how
I can give, pray and get involved to help vulnerable children.