Adoption Sunday resources
Download resources for Adoption Sunday 2019

>
The theme for Adoption Sunday 2019 was 'Take up the cause', based on the call in Isaiah 1:17. We hope that these resources enable you to mark Adoption Sunday as a church.
If you can give ten minutes of your church service, we recommend using the main film and congregational prayer.
Alongside these resources, you may wish to teach or preach on Isaiah 1:17 and pray for fostering and adopting families and vulnerable children in your community.
If there are fostering or adoptive families in your church, we suggest talking to them about Adoption Sunday in advance. They will likely appreciate hearing your plans and may be able to input into the service – if they are willing, it could be a great opportunity for them to share from their experiences and encourage the church to pray for and support them.
Thank you so much if you have pledged to make a donation or take an offering for Home for Good. Please view this PDF for all the information to enable you to do this.

Connect locally
I would like to find out what is
going on in my area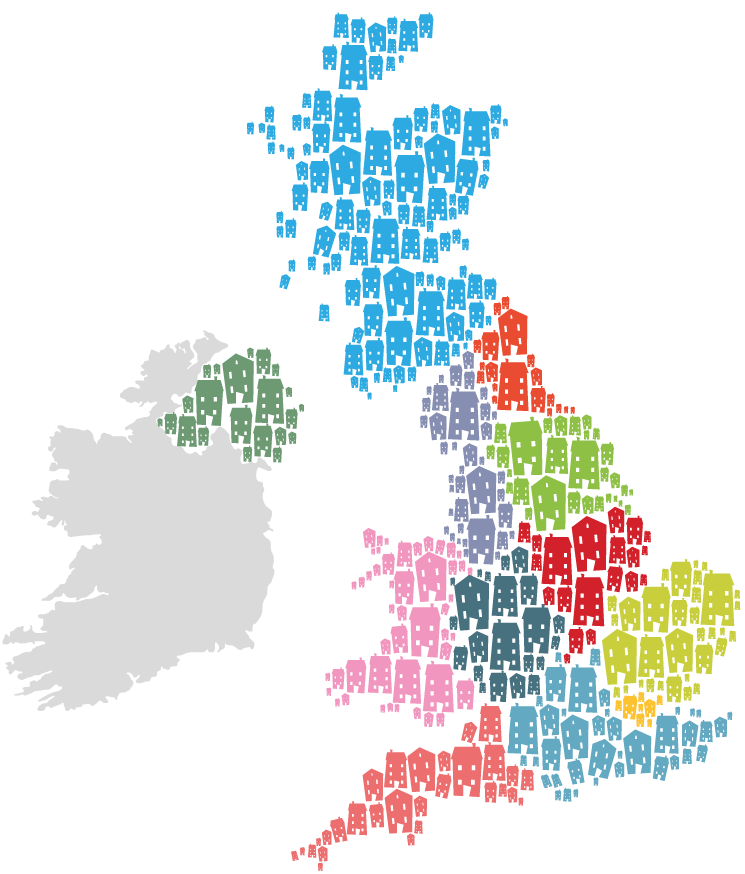 Keep up-to-date
I would like to stay up-to-date with Home for Good's news and how
I can give, pray and get involved to help vulnerable children.